Wednesday, March 16
10:00PM - 10:40PM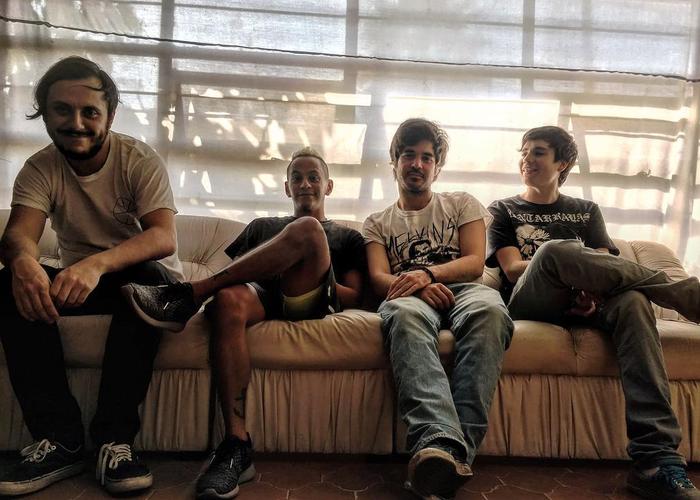 Joliette, a post-everything band.
This self-denomination rather than trying to confuse or anticipate the music's content, is but an indication of joliette's unpredictability as a band.
Rooted in Puebla, Mexico, joliette is a band that since 2011 decided to strictly attach to an EIY (Earn it yourself) philosophy in order to sail on with its own merits, impulsing a honest and self-taught rock scene.
Thanks to the good critical response towards their first two EP's, Convertirse en Agua (2011) and Voltean/Están Felices (2013), joliette have been able to expose their music all around Mexico. But joliette are not only known for the quality behind the recordings and the music videos, but also because of the unique and energetic experience it is to watch them live. joliette has been able to transmit -and perhaps exceed- the energy of their studio albums in their live performances, which is why they are considered one of the ...
Show the rest
Details
Access
Music Badge, Platinum Badge, Music Festival Wristband, Artist Wristband
Genre
Online
Tags