Wednesday, March 16
12:00AM - 12:40AM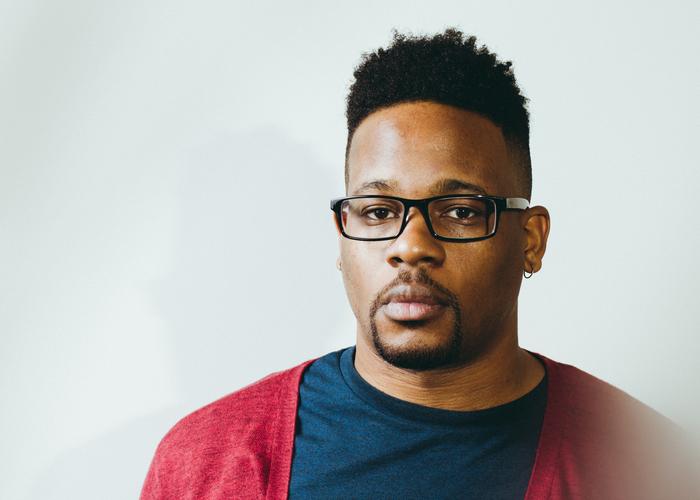 Michael Eagle grew up in Chicago listening to alt-rock on q101 and taping underground rap shows on WHPK. He also occasionally snuck and ordered music videos on the Box.
He went to college at Southern Illinois University and battled everybody everywhere and freestyled all the time. He graduated with a degree in psychology but somehow it never occurred to him to go to Scribble Jam.
He moved to LA and linked up with Project Blowed. He toured with Busdriver, Aceyalone, and Abstract Rude. He started a rap group called Thirsty Fish with Dumbfoundead and Psychosiz and the Swim Team with Alpha MC, VerBS, Sahtyre and more. He worked as a teacher during this time and usually had a hangover.
He put out his first solo album in 2010 with Mush Records. He put out his second LP with Hellfyre Club/Alpha Pup and his third with Fake Four Inc.
He's toured with Blu, Aesop Rock, Dessa, Homeboy Sandman, Ceschi, Moka Only, Louis Logic...
Show the rest
Details
Access
Music Badge, Platinum Badge, Music Festival Wristband, Artist Wristband
Genre
Online