Thursday, March 17
10:10PM - 10:25PM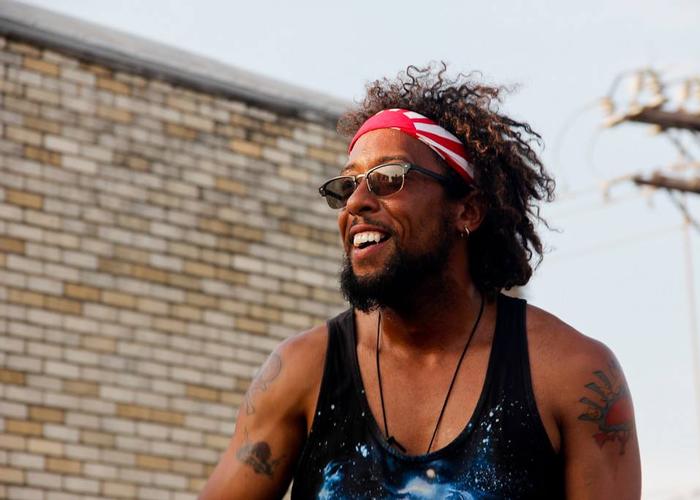 Listen to Fanny Pack ft. iLL Faded
Rap artist, Producer, and Song Writer Timothy Russell AKA Guilla is an artist known for his esoteric, often sagacious and juxtaposing style and extreme emphasis on percussion. His travels at a young age reflect a style influenced by an array of sounds and genre's.
Guilla was raised in a household where his father - a DJ from New York - and Mother - an Opera Singer from England - traveled avidly due to his father's military career. Guilla was born in Japan, but journeyed to central California, England, Northern California, Virginia, and eventually, Texas. It was during his time in Virginia that he began to realize his dream as a musician.
Virginia has produced such Hip-Hop and R&B legends as The Neptunes, Timberland & Missy Elliot, which Guilla credits as some of his favorite artists. Spending much time in Virginia Beach on a scholarship at Virginia Wesleyan College, he began to develop his musical talents inspired by ...
Show the rest
Details
Access
Music Badge, Platinum Badge, Music Festival Wristband, Artist Wristband
Genre