Presented by: Soundfriend
Wednesday, March 16
11:10PM - 11:45PM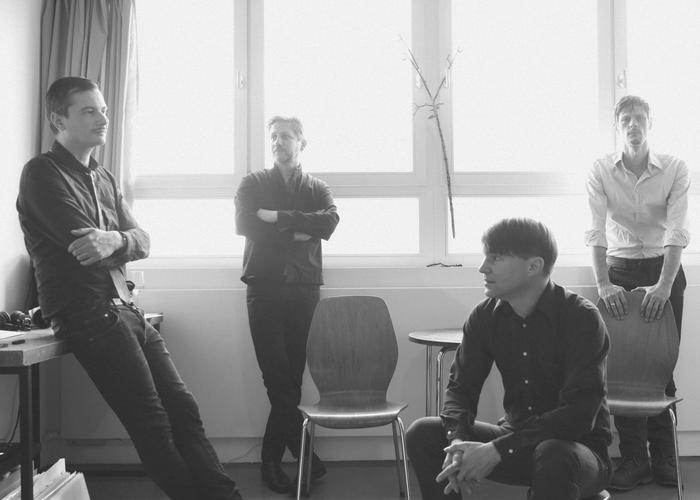 2014 marks twenty years of KREIDLER. The band has outgrown adolescence, but remains juvenile, reckless, impetuous. They recorded their new album ABC in Tbilisi, Georgia. And there will also be a film – by Heinz Emigholz, who accompanied the last album DEN with film clips.
ABC. Like TANK, it's two times three: Six tracks characterized by elliptical shifts, where suddenly the bass and drums take over the helm – or a choir appears.
Indeed, a choir. KREIDLER worked together with Georgian singers: Either hovering freely in the meditative pop piece Ceramic, or defining a new space within a space, as in Nino. Nino perhaps most clearly suggests that the album was recorded in Tbilisi, Europe's southeasternmost metropolis, on the former Silk Road at the intersection of East and West.
Nino opens the album – a piece made for setting off in a convertible with the top down, moving at the steady pace through the speed-limited traffic z...
Show the rest
Details
Access
Music Badge, Platinum Badge, Music Festival Wristband, Artist Wristband
Genre
Online