Presented by: Music From Ireland
Wednesday, March 16
1:00AM - 1:50AM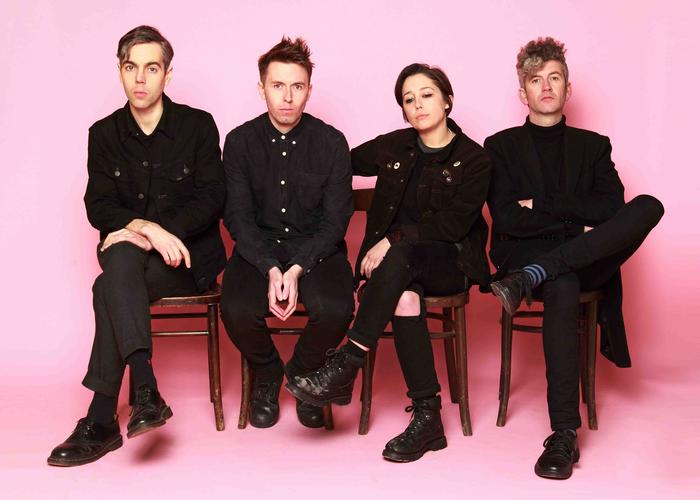 "We look to Europe for inspiration. For romance. For the idea of a better life," says Girls Names frontman, Cathal Cully, when discussing the band's new album, Arms Around a Vision. "For me, living in Belfast just makes you focus on your own art".
True, Girls Names formed in Belfast, but they've long considered themselves a European band. The distinction is important – their vision of Europe is one of weird, labyrinthian histories, blackest-ever-black coffee, and long drives to dismal places. Romantic notions for those of a certain disposi-tion, but behind the thousand-yard stares they've always been a soft-hearted lot. As the title of Arms Around a Vision would suggest, they're all set to let love in.
The band initially came together as a relatively lean two-piece back in the summer of 2010, but over the course of a handful of EPs and three very different albums, they've grown in number and ambition. Their last alb...
Show the rest
Details
Access
Music Badge, Platinum Badge, Music Festival Wristband, Artist Wristband
Genre
From
Belfast, UK-N. IRELAND