Presented by: Bella Union
Wednesday, March 16
1:00AM - 1:50AM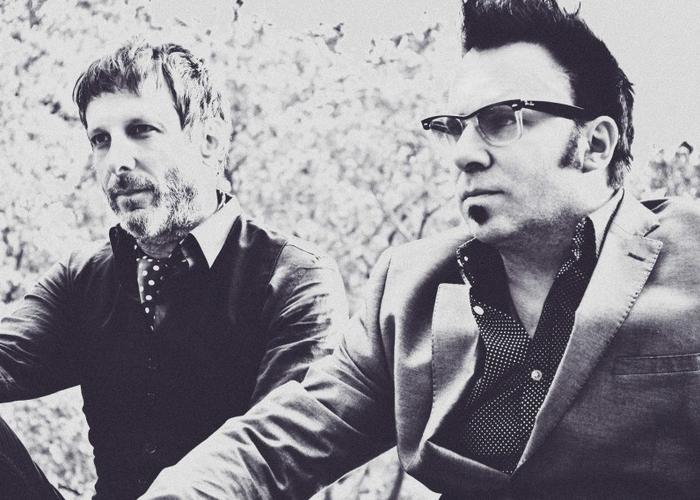 Listen to The Queen of Swans
Bella Union are excited to announce the long-awaited return of US alt-rock legends Mercury Rev whose new album The Light In You will be released 2nd October via the label.
As Mercury Rev began recording their eighth studio album in autumn 2013, when asked what people could expect, co-pilot Grasshopper responded, "Steel Resonator Mandolin. Timpani. Sleigh Bells. All sorts of electric guitars….." He subsequently added, "It is the best stuff we have done in a long, long time. Gonna be big sounding!"
Two years on, The Light In You more than lives up to its billing. The record is filled with wondrous and voluminous kaleidoscopic detail, but also intimate moments of calm, and altogether stands up to the very best that this notable band of maverick explorers has ever created. Its ecstatic highs and shivery comedowns also reflect a particularly turbulent era in the lives of Grasshopper and fellow co-founder Jonathan Donahue, ...
Show the rest
Details
Access
Music Badge, Platinum Badge, Music Festival Wristband, Artist Wristband
Genre
Online