Presented by: SXSW FREE Spotlight Showcase!!! w/ Guest Pass
Thursday, March 17
12:00AM - 12:40AM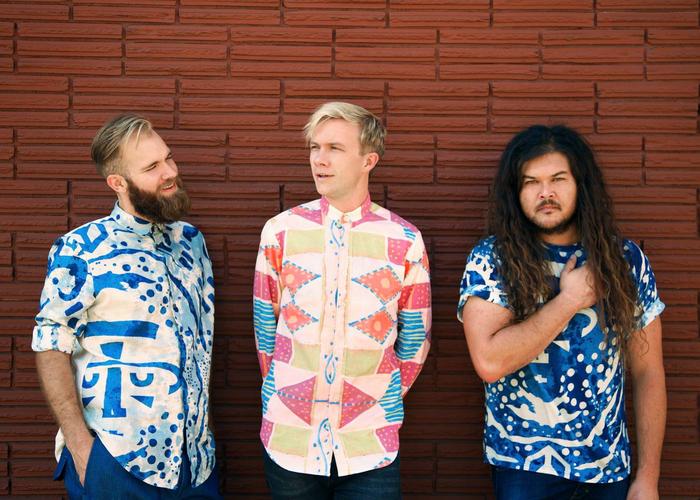 All things considered, the Young Wild should not exist.
Which is to say, film majors and chemistry majors rarely jam together.
Odds are slimmer they'll commit their entire careers to the noises produced.
And if a drummer catches said film major stealing his cymbals after jazz ensemble, he'd sooner tell him off than join his band—right?
Wrong—these are the kinds of events that brought The Young Wild together.
What if singer/guitarist Bryan Williams pursued a career in film? What if bassist Gareth Moore committed full-time to a lab coat and test tubes? Perhaps drummer Brandon Zedaker lost himself in the bottomless expanse that is jazz and never climbed out?
This is to say, listening to The Young Wild is catching a reaction mid-combustion.
Tangential threads from San Diego, Temecula and Hawaii sewn into circumstance and the pursuit of a similar sound: modern alt-rock played on vintage tubes and synths excavated ...
Show the rest
Details
Access
Music Badge, Film Badge, Interactive Badge, Gold Badge, Platinum Badge, Music Festival Wristband, Film Festival Wristband, Artist Wristband, Guest Pass
Genre
From
Southern California, CA
Online
Tags