Thursday, March 17
10:00PM - 10:40PM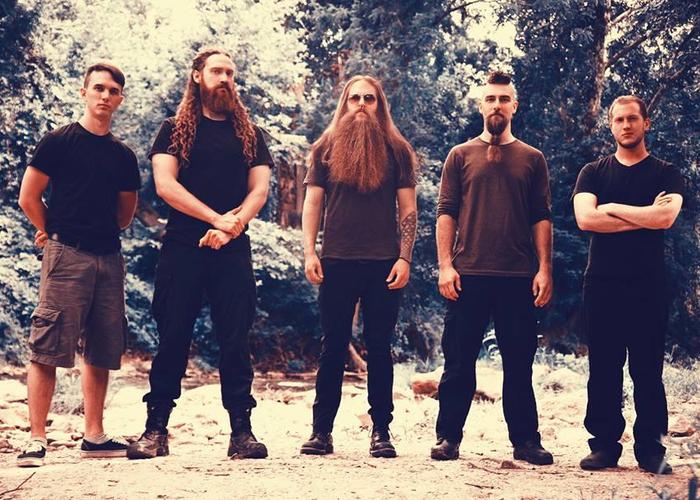 Listen to A Great Mistake
Every year, an "it" band or the "buzz" band emerges in the hard rock and metal scene. It's the band that has everyone talking, from fans engaging in discussions deep in the digital space and on the viral online level to the industry insiders that are tracking the band's every move and charting its growth.
Progressive death metal Black Crown Initiate have proven themselves to be that band in 2014.But it's not a fleeting status nor are they a "here today, gone tomorrow" product of hype. Black Crown Initiate have the metallic chops, the surgically precise skills, and a firm grasp of mind¬blowing dynamics, all of which come together to cement their status as a band to watch for years to come, not just in 2014.
Armed with the independently released, four¬track and 22¬minute Song of the Crippled Bull EP and a coveted spot on the Metal Alliance Tour, Black Crown Initiate steadily built a name for themselves with a DIY ethos...
Show the rest
Details
Access
Music Badge, Platinum Badge, Music Festival Wristband, Artist Wristband
Genre