Presented by: The Loyalty Firm - SXSW FREE Spotlight Showcase!!! w/ Guest Pass
Saturday, March 19
1:00AM - 1:50AM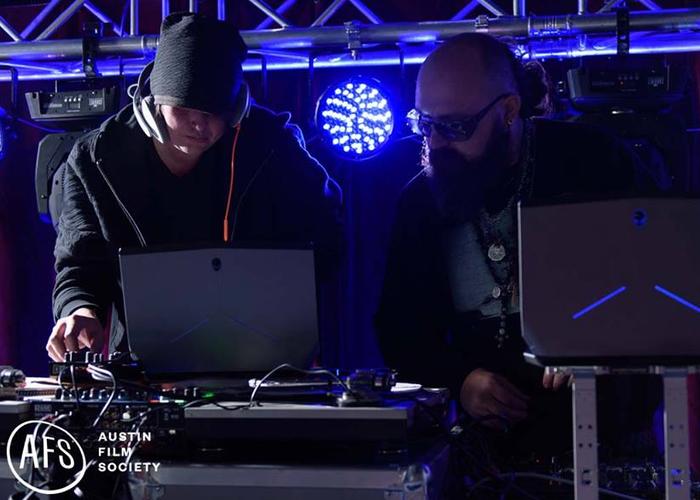 Listen to Cepholpod RSK Reverse Drag Edit
Skye Ashbrook and John Gomi have been creating music and art under the name Beat Imprint for over 20 years. They have explored dance music and experimental music with equal intensity, combining styles and eschewing genres. They work with beats, bass, and space with influences ranging from Kraftwerk to John Coltrane by way of My Bloody Valentine meets DJ Screw. Beat Imprint owes as much to hip hop as to drone, creating cinematic musical experiences that make you think as well as make you dance. Their self-titled 12" vinyl e.p. is currently in production for release early Spring 2016.
Beat Imprint perform with traditional instrumentation and modern electronics. Their shows include original songs and video as
well as improvisational elements that have never existed outside of that performance. Beat Imprint fully embrace sound and image to create new immersive experiences.
Beat Imprint's mission statement has always been...
Show the rest
Details
Access
Music Badge, Platinum Badge, Music Festival Wristband, Artist Wristband
Genre
Online