Presented by: Club Los Globos
Friday, March 18
8:00PM - 8:40PM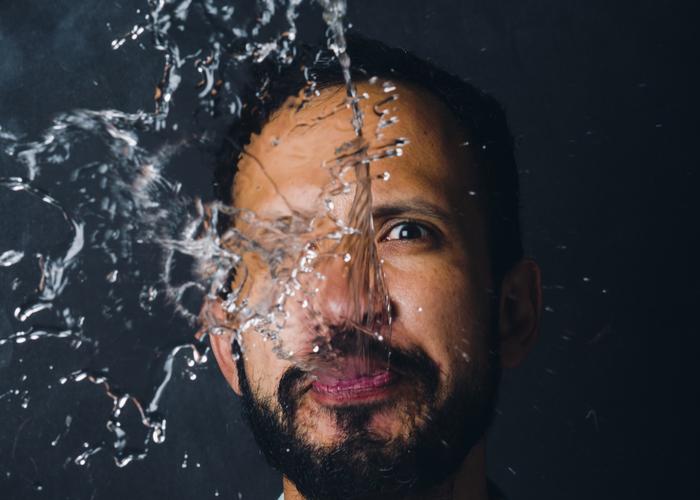 MENEO is Rigo Pex, a guatemalan born european based producer who since 2005 dwells into the electropical sound. His energetic stage presence and wild vocals have performed in some of the biggest festivals in Europe like Dour, Fusion, Primavera Sound, Sónar, Misteryland and Transmusicales. On the Spanish scene he has created a tazmanian devil of energy that has left no man standing, having a loyal and obsessive band of merry followers who never miss his shows. Whether they come for the bleepy cumbia, the naked jumping or some dubstep merengue is not important, the Meneo phenomenon brings the party like no-one else can.
MENEO FACTS
10 years ago MENEO coined the term electropical to describe his sound.
9 years ago: started getting people naked at his gigs just for the sake of it.
8 years ago: Diplo's label Mad Decent mastered his first album: Santa Nalga.
7 years ago: played at Primavera Sound and left his desk job ...
Show the rest
Details
Access
Music Badge, Platinum Badge, Music Festival Wristband, Artist Wristband
Genre
Online
Tags