Wednesday, March 16
12:00AM - 12:40AM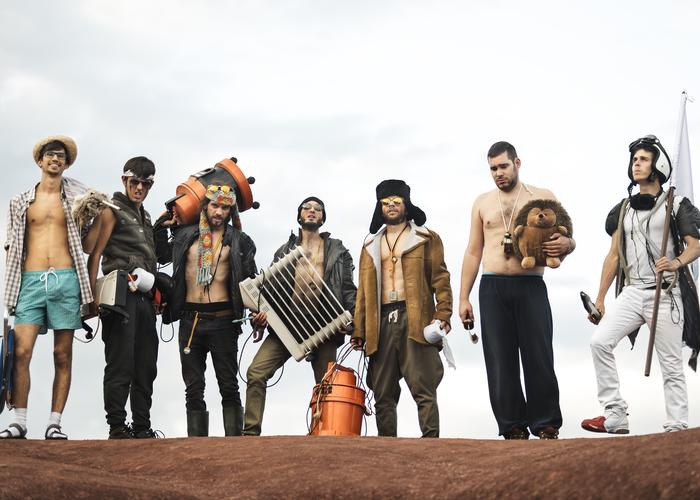 Under the leadership of Josep Montero, the Osona band have gone through the roof and
have become a referent in the Catalan music scene in a short period of time.
After nearly 250 concerts in three years, performing in the USA, Italy, France, England, Wales
and being an absolute success in "La Mercè" (Barcelona City Festival) they are recording their
new album, which will be released in May 2016.
"Fat Geese"/ Oques Grasses meteoric career was motivated by former drummer Josep
Montero, who decided to switch to guitar and started composing like a man possessed,
offering impromptu live performances together with Arnau Tordera ( Obeses stunning leader).
After Meeting Guillem Realp (current band bassist), they brought together the group of
musicians who make up the crazy reggae band, with a wind section that adds to the whole an
unstoppable energy.
By late summer-early autumn they were performing in the promoti...
Show the rest
Details
Access
Music Badge, Platinum Badge, Music Festival Wristband, Artist Wristband
Genre
Online