Presented by: Bloodshot Records
Wednesday, March 16
12:00AM - 12:40AM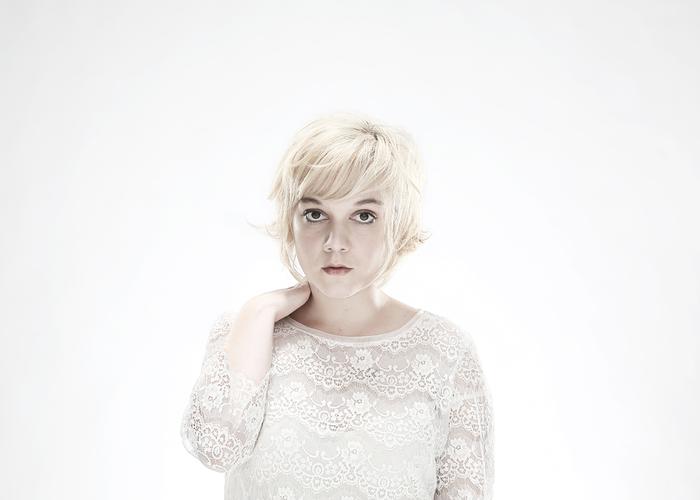 Listen to To Love Somebody
Blessed with a commanding, blast-it-to-the-back-of-the-room voice, the 24-year-old Lydia Loveless was raised on a family farm in Coshocton, Ohio—a small weird town with nothing to do but make music. With a dad who owned a country music bar, Loveless often woke up with a house full of touring musicians scattered on couches and floors. She has turned this potential nightmare scenario (eww....touring musicians smell...) into a wellspring of creativity.
When she got older, in the time-honored traditions of teenage rebellion, she turned her back on these roots, moved to the city (Columbus, OH) and immersed herself in the punk scene, soaking up the musical and attitudinal influences of everyone from Charles Bukowski to Richard Hell to Hank III.
Two years after the critical success of her breakout second album, Indestructible Machine, Lydia Loveless emerges from the trenches of hometown with the gloves off and brimming with...
Show the rest
Details
Access
Music Badge, Platinum Badge, Music Festival Wristband, Artist Wristband
Genre
Online