Presented by: Infinity Cat Recordings
Friday, March 18
12:00AM - 12:40AM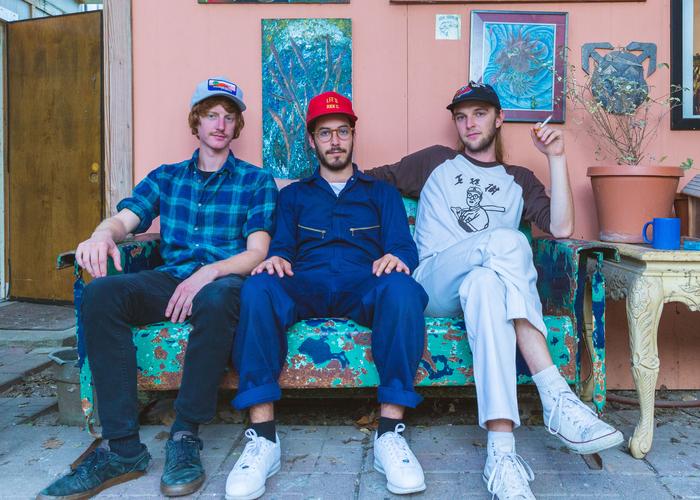 I'll tell you what Music Band isn't. Music Band is not a group of sour-faced
millenial cry-babies wearing fedoras and Beatle boots, trudging through their
live performances, looking like they can't wait to get off stage and hit their
vape pens. Music Band is not a bunch of dirtnapping hee-hee boys who try
so hard to act like they don't care about the holes in their clothes and their
uninspired power chords that they become caricatures of ideas of a musical
genre filtered through five decades of misunderstanding. Music Band is not
some group of human Xeroxes squirted out by some corporate bigwig sucking
on a fat stogie up in an ivory tower somewhere. Music Band is a group of
three best friends, Harry Kagan (guitar), Lee Putney (drums) and Duncan
Shea (bass), making honest-to-goodness rock and roll music in Nashville,
TN. After pairing with local indie label Infinity Cat Recordings (JEFF the
Brotherhood, Diarrhea ...
Show the rest
Details
Access
Music Badge, Platinum Badge, Music Festival Wristband, Artist Wristband
Genre