Tuesday, March 15
10:00PM - 10:40PM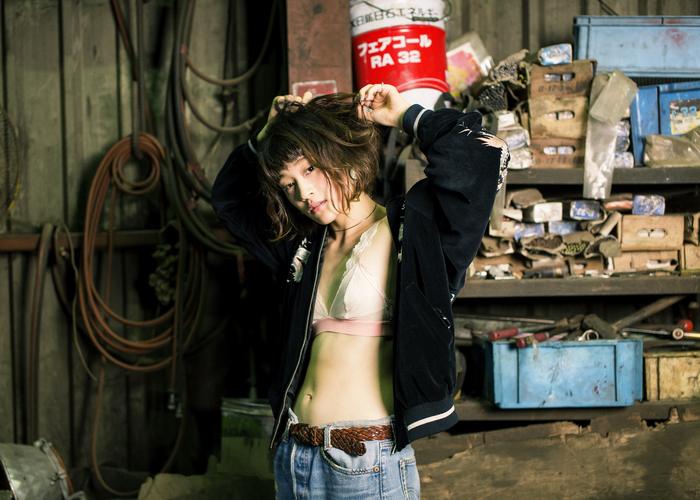 WEDNESDAY CAMPANELLA is a pop house unit formed by Kom I (Front Act), Kenmochi Hidefumi (Composer), and Dir.F (All the rest).
WEDNESDAY CAMPANELLA gives an extraordinary experience with their mysterious mixture of House, Techno, Chill Out style music and the one and only Kom I's rhythmic vocals.
The artist is mostly recognized for their comical & sensational music videos and for Kom I's very unique and very original character. WEDNESDAY CAMPANELLA has always been challenging activities other artists have never done before.
They are offered to perform for numerous music festivals and shows. Kom I appeared in major festivals in Japan such as SUMMER SONIC 2015, RISING SUN ROCK FESTIVAL 2015, ROCK IN JAPAN FESTIVAL 2015, and ARABAKI ROCK FEST.15
WEDNESDAY CAMPANELLA has climbed their path to stardom very quickly within the past 3 years.
They have achieved a unique position in Japan and they are on their way to be a true iconic artist.
Details
Access
Music Badge, Film Badge, Interactive Badge, Gold Badge, Platinum Badge, Music Festival Wristband, Artist Wristband
Genre
Online
Tags