Presented by: Korea Night I: K-Pop Night Out
Wednesday, March 16
8:20PM - 9:00PM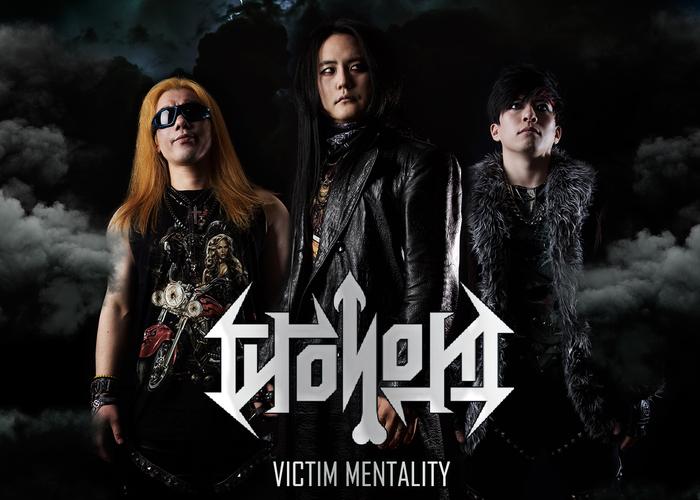 Listen to Don't Spit on Me
http://phusmetal.com/
https://www.facebook.com/phusmetal/
https://twitter.com/phusmetal
https://soundcloud.com/victim-mentality
http://www.youtube.com/user/PHUSMETALTV
Victim Mentality formed in Seoul, South Korea in 2009 and play a fun and powerful mix of '80s-inspired heavy metal and glam metal.
Originally started as a duo, the members took their time crafting material for their first EP, "Magic Finger," writing the songs in 2009 and 2010 and recording them in 2012 and 2013. In February 2013, bassist Skorpion joined the band and in July 2013 Victim Mentality finally made their live debut. Not yet having a drummer, they relied on a drum machine for their initial gigs until finally finding a drummer in February 2014.
Wanting their wardrobe to fit with their sound, Victim Mentality adopted a look that pays homage to metal's heyday. And to keep audiences further entertained, flamboyant frontman Krocodile often ...
Show the rest
Details
Access
Music Badge, Platinum Badge, Music Festival Wristband, Artist Wristband
Genre
Online