Presented by: Carpark Records
Thursday, March 17
10:00PM - 10:40PM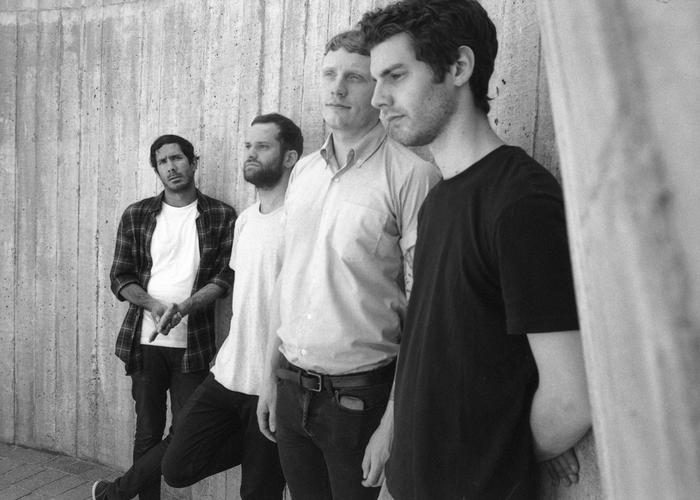 Listen to I'd Hate To Be An Actor
Greys are a loud rock band from Toronto. Feel like you're up to speed? As self-appraisals go, it's a bit sparse, but it tells you all you need to know about the band without the pretentious accoutrements. It's short, fast, and to the point – much like their debut album, If Anything.
There are plenty of other adjectives one could associate with the band: Caustic. Brash. Noisy. Abrasive. Dissonant. Melodic. Sarcastic. Explosive. It's immediately apparent that the young quartet graduated from the School Of Noise Rock, Class Of '93, and their professors were guys like Reis, Denison, MacKaye and Cobain. So have many others, sure, but where Greys differentiate themselves is their economic distillation of those lessons into a funhouse mirror reflection of punk rock.
One needn't look any further than the first two songs on If Anything for clarification. The opening track and lead single, "Guy Picciotto," kicks the album off w...
Show the rest
Details
Access
Music Badge, Platinum Badge, Music Festival Wristband, Artist Wristband
Genre
Online