Presented by: New Frontier Touring
Wednesday, March 16
12:00AM - 12:40AM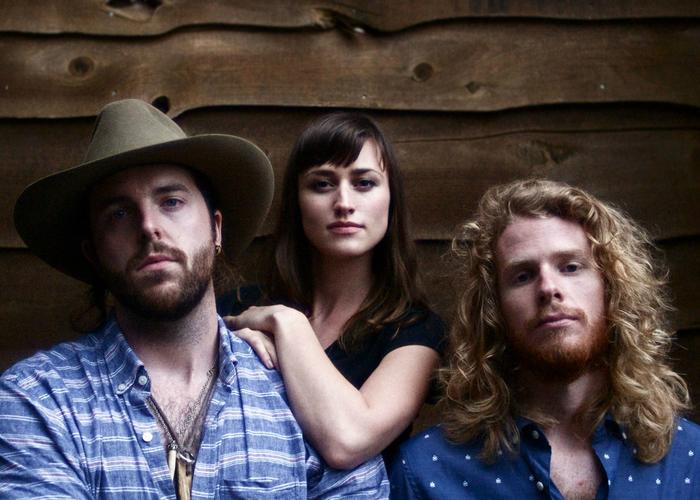 In this increasingly virtual world of ours, what makes music authentic? For some, songs are no more than tiny sentimental decompressions. But others treat music as an extension of their roots, a mirror of their travels and relationships, and a testament to both their craft and passion.
For The Ballroom Thieves, the band's journey has only just begun, but their roots already run quite deep. Now, on A Wolf in the Doorway the Thieves find themselves taking the very idea of "roots" and creating ways to make its associated sound progress, while making its encompassing spirit glow.
Stylistically, the trio finds a captivating mélange of acoustic styles, blending folk conventions with modern hymnals, delta blues grit with rich harmonies, exploring the basic constructions of pop music while almost wholeheartedly rejecting its restrictions at the same time.
"Our own personal growth and explorations in songwriting and musiciansh...
Show the rest
Details
Access
Music Badge, Platinum Badge, Music Festival Wristband, Artist Wristband
Genre
Online