Wednesday, March 16
12:00AM - 12:40AM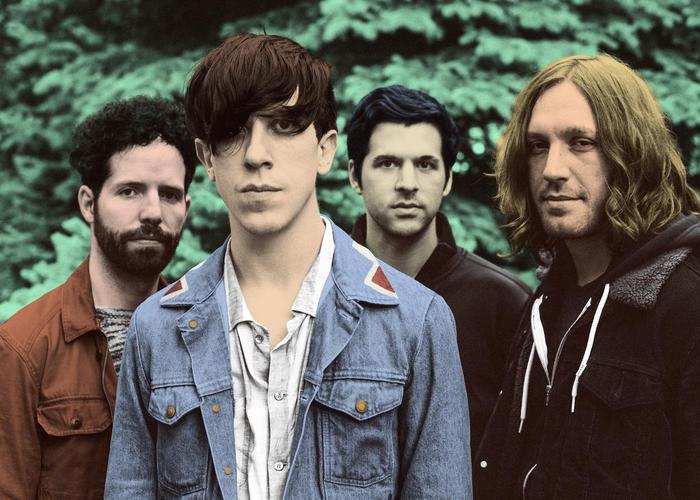 Listen to Sting's Teacher Years
The Kickback's debut, Sorry All Over The Place (Jullian Records), is an invigorating 10-song collection that fuses '60s bubblegum sentimentality with modern indie rock's quirky confessionals and wiry musicality.
The album also represents vocalist/guitarist Billy Yost's seven-year odyssey, as he shifted from being a small town songwriter living with his parents to writing music on his own terms, putting together an acclaimed band, and earning the respect of one of his primary influences.
The story begins in 2009 when Billy, a recent college graduate, decided to leave his rural South Dakota home and move to Chicago. "I was terrified about making the move," Billy confides. "I loved where I grew up. I spent a lot of time there writing songs for this record, and figuring out what I had to offer. But I needed a bigger pool of musicians who I had things in common with musically."
The Kickback have released a clutch of E...
Show the rest
Details
Access
Music Badge, Platinum Badge, Music Festival Wristband, Artist Wristband
Genre
Online