Friday, March 11
10:15PM - 11:43PM
Vimeo Theater
500 Ceasar Chavez, entrance at Ceasar Chavez and Red River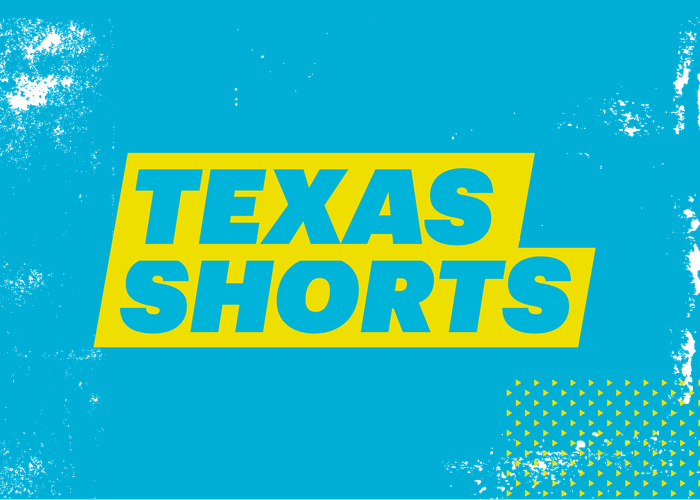 Synopsis
Director: Ben Steinbauer
Documentary photographer, Robert Shults, went from being a homeless dreamer to a home-owning artist after taking photos of the bright light source in the known universe, a laser in the basement of the physics department at The University of Texas. The documentary will take the audience back to the spaces he inhabited while homeless, the odd jobs he worked (including a stint as a portrait photographer at Sears) and ultimately to the location that changed his life forever, The Texas Petawatt Laser. THE SUPERLATIVE LIGHT is an uplifting story of an artist's journey from obscurity to prominence and the photographs he captured along the way.
Director: Kayla Abuda Galang
On her walk home from Rudy's place, Joan decides to leave him a voicemail. And another. And another. And another.
Director: Samantha Buck
November 21, 1980: The women of Dallas, Texas, are waiting for the reveal of JR Ewing's killer on the hit TV show DALLAS. At a high society viewing party, however, Gossip columnist Libby Smith is waiting for something else: the arrival of Dallas's brand new first lady, Pete Pangburn. When Pete finally arrives and behaves unlike the ethereal first lady everyone expected, Libby discovers the gritty truths beneath the big hair, sparkling dress, and stunning mink coat.
Director: Darius Clark Monroe
Locked inside the mind and memory of Dr. Mtangulizi Sanyika, he reflects what it means to be part of the displaced New Orleans population in Houston.
Director: Brianna Barsalou
The documentary tells the transition story of Blair through his eyes and the eyes of his mother. It focuses on the emotional aspects of why someone would choose to become transgender, and the effects of that decision on a family-scale.
Director: Yen Tan
A dying man prepares to move in with his estranged mother. He makes an appointment with a beauty consultant to hide his symptoms.
Director: Ivete Lucas, Patrick Bresnan, Patrick Bresnan
Emboldened by a giant block party on the evening of their high school prom, a group of students enters the night with the hope of transcending their rural town and the industrial landscape that surrounds them.
Director: Augustine Frizzell
Highschool dropouts and BFF's, Jessie and Angela come up with a brilliant excuse to skip out on work so they can spend a day at the beach. Laying in the sand, smokin' fatties and eating donuts is so close they can almost taste it... until something unexpected goes down.
Director: Steve Collins
An I.T. employee discovers a shameful secret during a routine printer malfunction. Its more disturbing than he could ever imagine.

Section: Short Film Program
Runtime: 88min
Still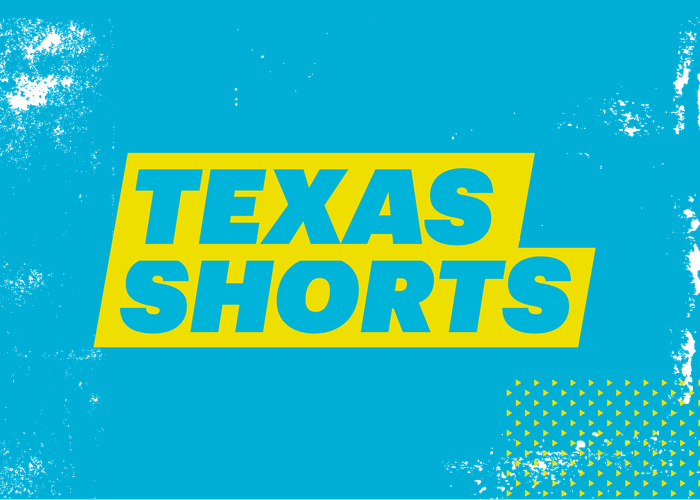 Details
Access
Film Badge, Gold Badge, Platinum Badge, Film Festival Wristband
Format