Friday, March 11
10:15PM - 11:43PM
Vimeo Theater
500 Ceasar Chavez, entrance at Ceasar Chavez and Red River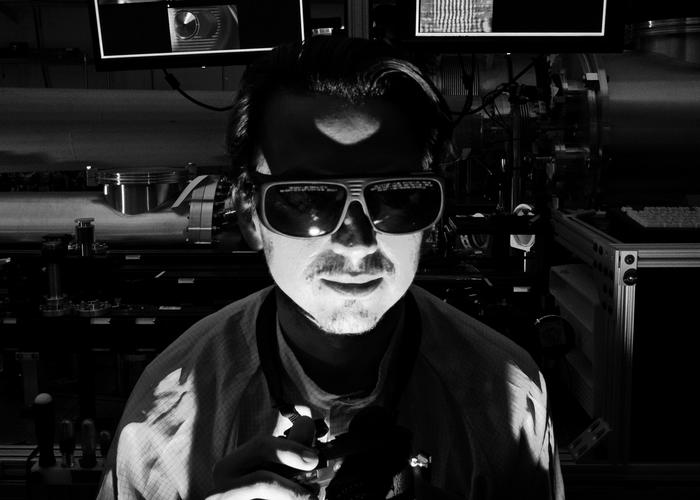 Synopsis
Documentary photographer, Robert Shults, went from being a homeless dreamer to a home-owning artist after taking photos of the bright light source in the known universe, a laser in the basement of the physics department at The University of Texas. The documentary will take the audience back to the spaces he inhabited while homeless, the odd jobs he worked (including a stint as a portrait photographer at Sears) and ultimately to the location that changed his life forever, The Texas Petawatt Laser. THE SUPERLATIVE LIGHT is an uplifting story of an artist's journey from obscurity to prominence and the photographs he captured along the way.

Section: Texas Shorts Competition
Premiere Status: World Premiere
Country: United States
Language: English
Year: 2016
Runtime: 12min
Credits
Director: Ben Steinbauer
Executive Producer: Berndt Mader, Courtney Rainwater
Producer: Jennifer Mohr, Janice Woods, The Bear
Screenwriter: Ben Steinbauer, Robert Shults
Cinematographer: Jimmy Lee Phelan
Editor: Andrew Matthews
Production Designer: David Tenczar
Sound Designer: Royce Sharpe
Music: Curtis Heath
Additional Credits: Virtual Reality Director of Photography: Andrew Alden Miller, Behind the Scenes Video: Dan Tarr, Wardrobe: Emily Antonetti , Stylist: Mischa Fruge, Gaffers: Todd Smiley, Tony Brummer, Assistant Cameras: Zac Sprague, Jack Lewandowski, Grips: Charlie Pearce, Morgan Bond, DIT/Assistant Editor: Mike Melendi, Art Production Assitants: Graham Young, Stuart Hargrove, Story Consultants: Rebecca Beagle, Louisiana Krutz
Principal Cast: Robert Shults, Nicholas Saenz, Sam Dillen, Beau Smith, Kirk Johnson, Kat Ramzinski, Wilder Patton
Director Bio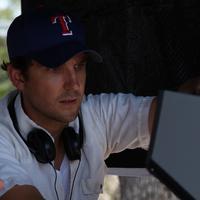 Ben Steinbauer made his feature directing debut with the award-winning comedy documentary, WINNEBAGO MAN, which Michael Moore called, "One of the funniest documentaries ever made!" He is co-owner of the Austin based, Emmy award-winning production company, The Bear.
Still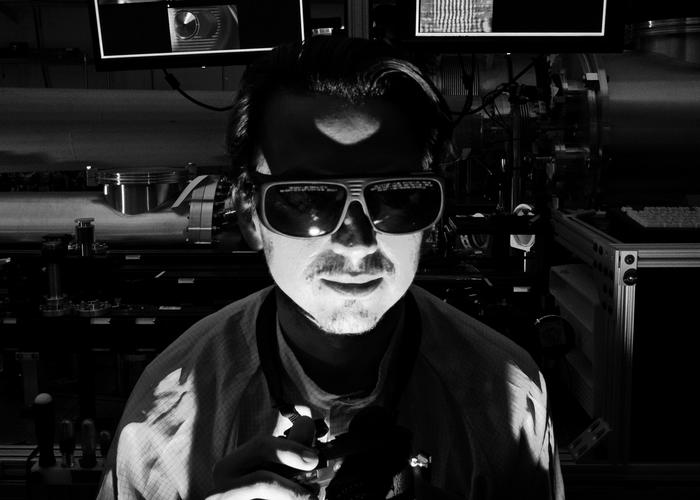 Details
Access
Film Badge, Gold Badge, Platinum Badge, Film Festival Wristband
Format