Thursday, March 19
8:00PM - 8:30PM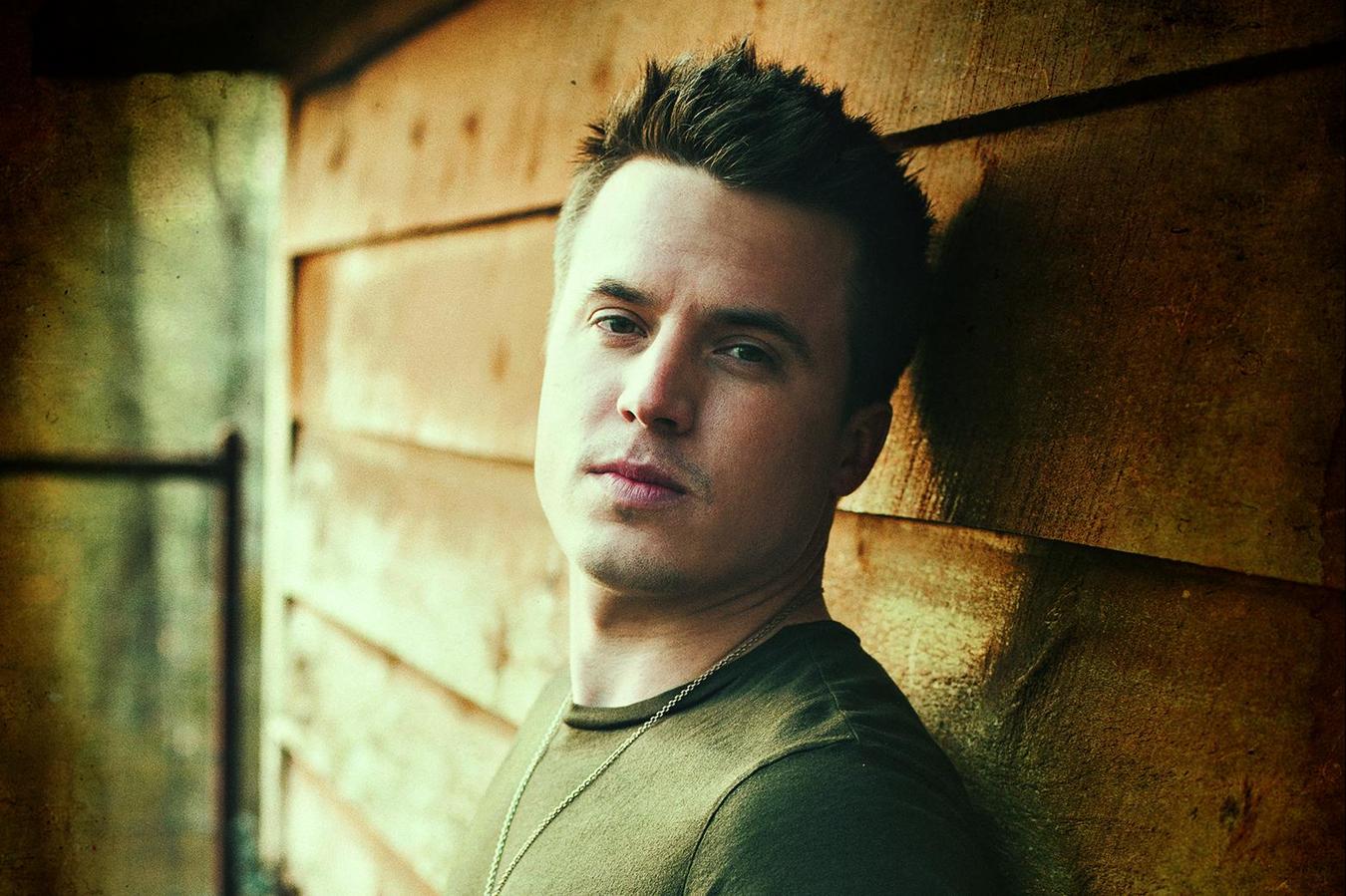 "One of my long-term goals is to keep my sound one step ahead of the rest; I want to be what everyone else is chasing," and with that in mind, 26-year-old singer/songwriter and RCA Nashville recording artist Josh Dorr hit the ground running with a bold and ambitious mindset for the release of his 2014 major-label debut, the four-song Josh Dorr – EP.
Produced by Jim Catino, the collection features three songs co-written by Dorr on an EP that underscores the lyric-driven, rock-edged brand of country that Dorr calls his own.
The youngest of three brothers, Dorr grew up in a close-knit family in the resource-rich oil and coal-mining city of Gillette, Wyoming, where the wide-open fields and rolling hills also helped to fuel Dorr's love of sports and the outdoors. Football became his passion in high school and college, initially attracting attention from recruiters until multiple injuries had him rethinking his direction...
Show the rest
Online
Details
Access
Music Badge, Platinum Badge, Music Festival Wristband, Artist Wristband
Genre
Online