Presented by: SXSW FREE Spotlight Showcase!!!
Thursday, March 19
8:30PM - 9:10PM
Emo's
2015 E Riverside Dr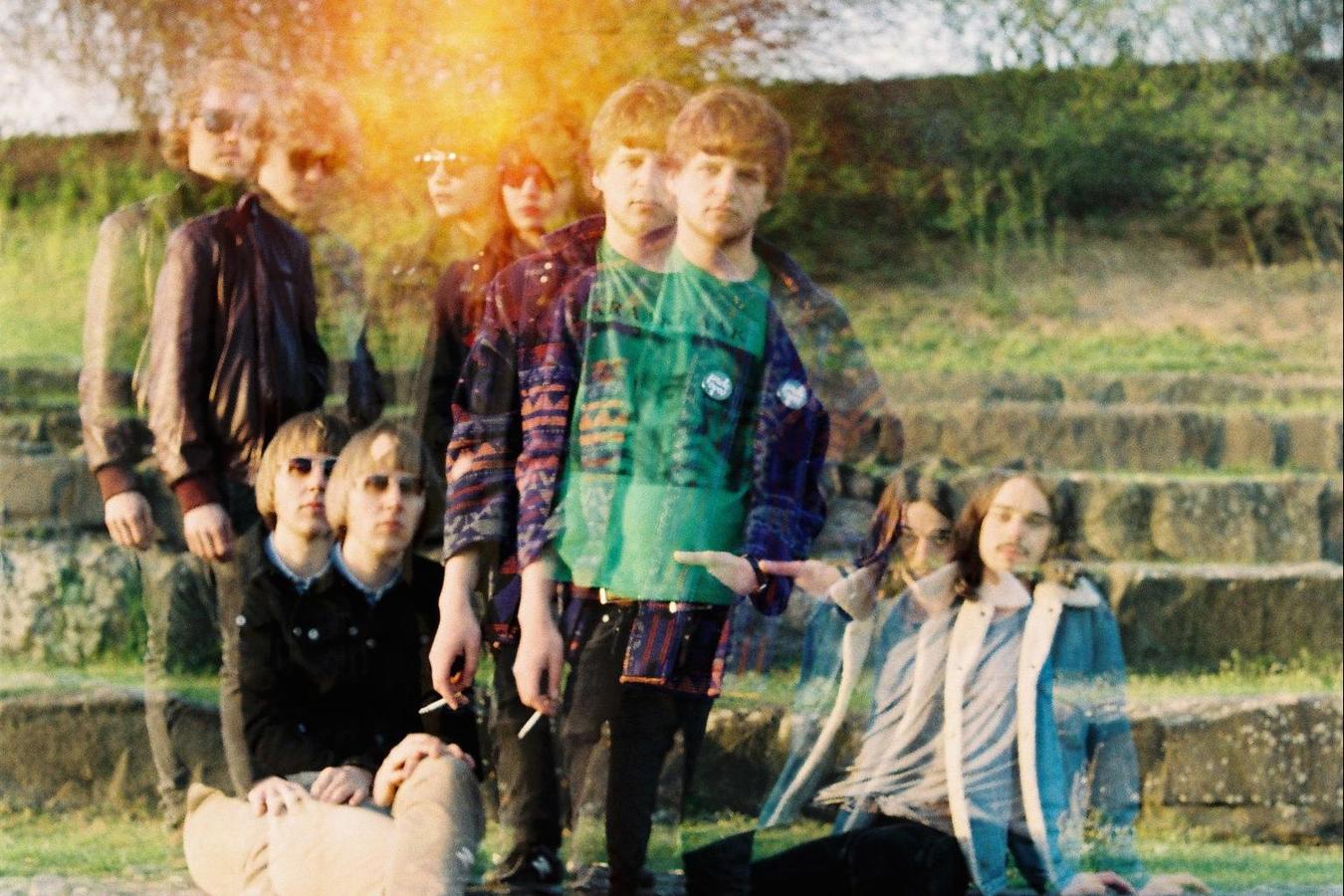 Listen to Gazing From Without
Ωracles are Joshua, Nils, Hanitra, Dennis and Niklas. They formed in Berlin in 2013. Although this is the first time they've all gotten together in one band, the ferments of love and shared musical passions long preceded Oracles. Hairy psychedelia and shoegaze, the streaming motorische repetition of Krautrock and early electronica, Highlife, Afrobeat and its pop derivates and classic West End and SalSoul era Disco have all left their deep mark and find their way into Oracles, one way or another – in vocal harmonies, the ubiquitous percussion, the dances, the washes of synth and tape, in a blissful yet somber warmth like a bonfire on a pitchblack and deserted plain. Their first six songs were recorded in various homes in Germany at various times of day and night of Summer and Fall 2013.
Online
Details
Access
Free and open to the public. ***Admission subject to venue capacity and age restrictions.
Genre
Online