Presented by: Arts & Crafts
Saturday, March 21
12:55AM - 1:45AM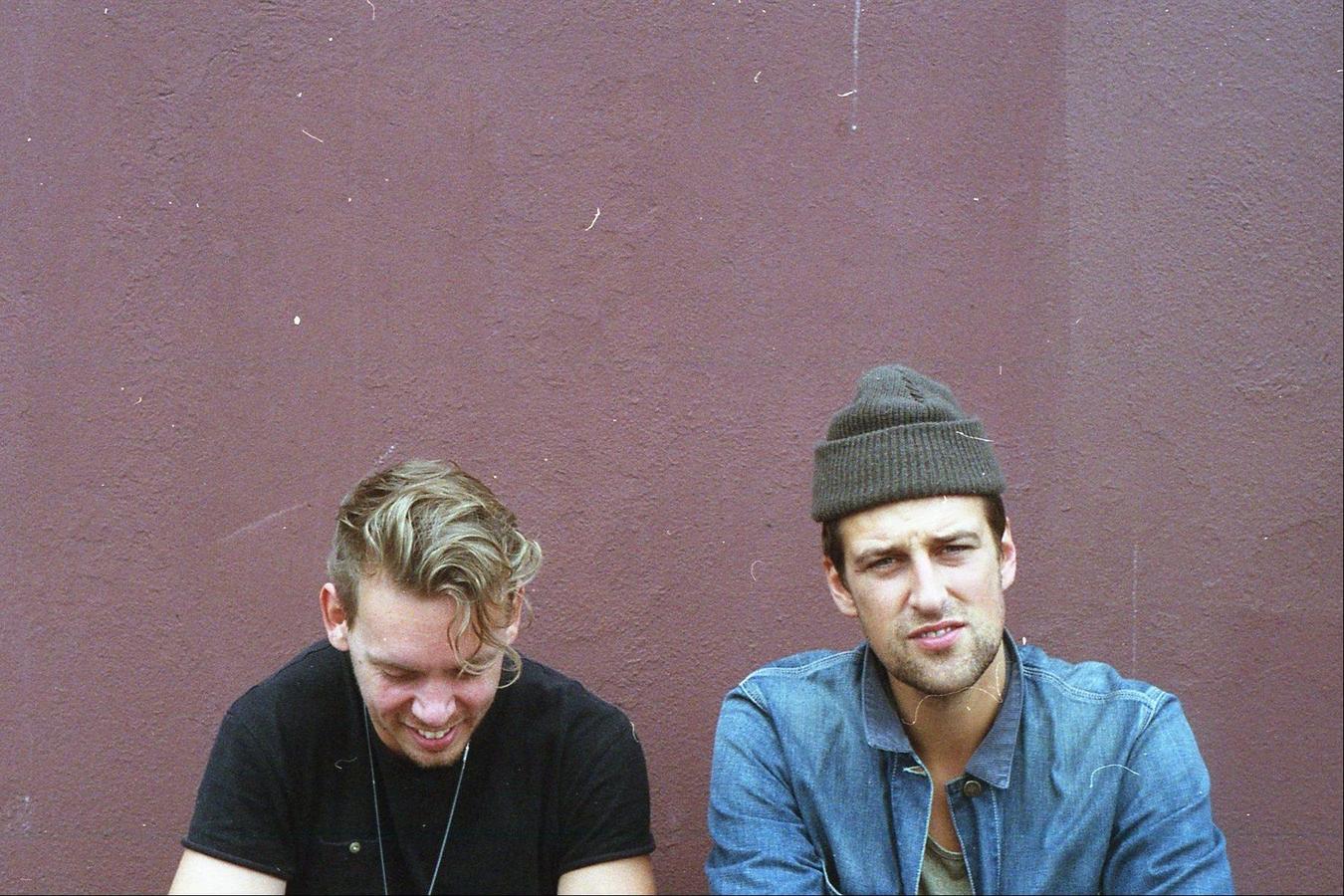 So it's not entirely true that opposites attract, but it is true that when two opposites get together, things become a lot less mundane. This is certainly what has happened between Robbie Slade and Peter Ricq, the musicians behind Vancouver indie-electro-pop dance duo, HUMANS.
Their debut EP, Avec Mes Mecs, which translates into English as "with my friends," or "with my bros," is just one facet of HUMANS' sound, which the two say is never going to be the same twice. "Just when you say I think we found our sound, we find something else," says Ricq. This state of flux is essential to HUMANS' sound, as much as it changes it.
HUMANS bring together the big beats of Ricq's past as a warehouse party promoter/performer and the melodic sensibility of Slade's days as a firefighter-turned-folk musician. The title track, written after what Slade calls "many days of absolutely brilliant partying" following New Year's Eve, is a celebra...
Show the rest
Online
Details
Access
Music Badge, Platinum Badge, Music Festival Wristband, Artist Wristband
Genre
From
Vancouver, BC, CANADA
Online