Presented by: SXSW FREE Spotlight Showcase!!!
Saturday, March 21
12:00AM - 12:40AM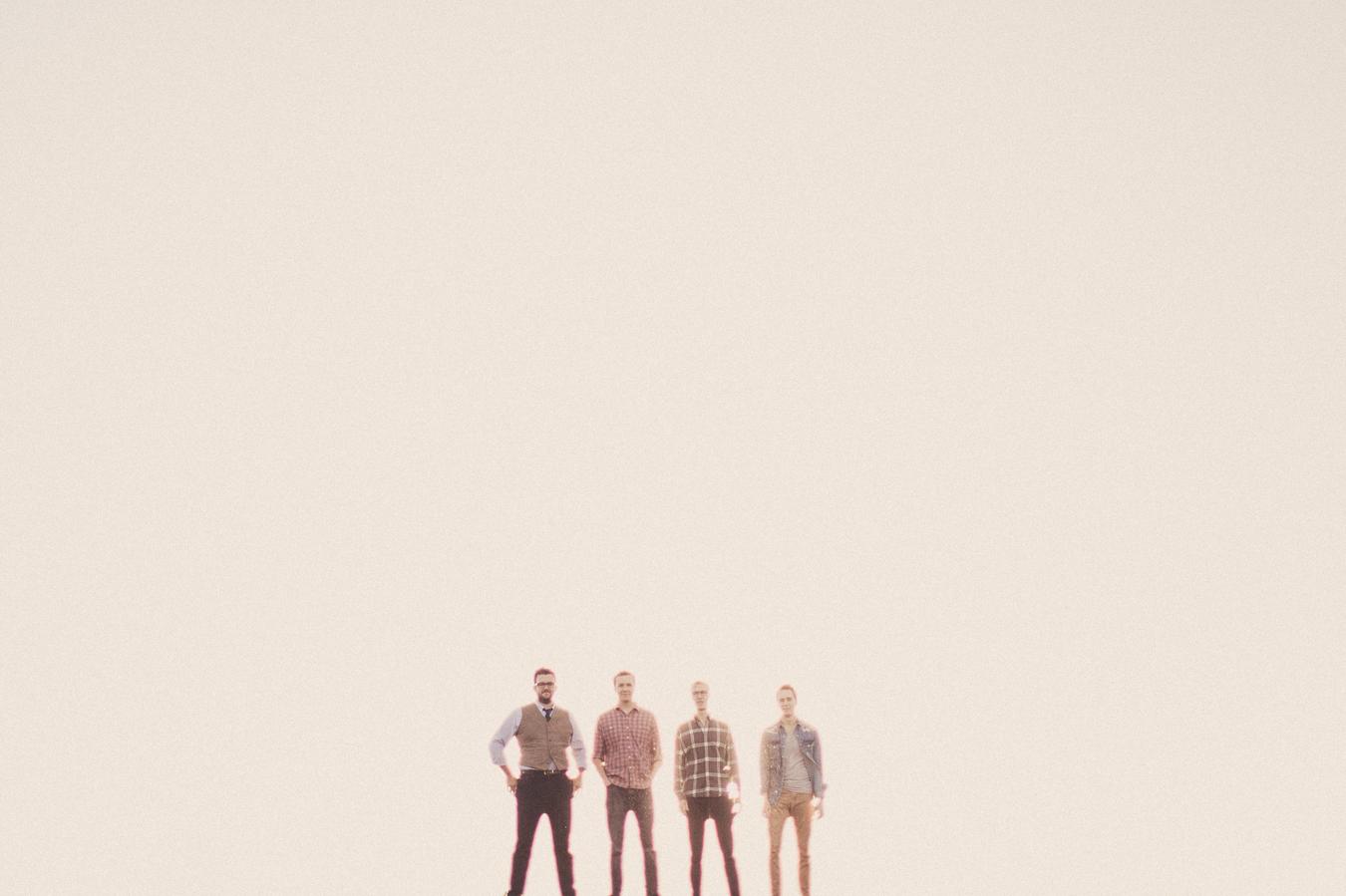 In the two years it has been together, Friendly Savages has established itself as a band to know throughout the Southeast with its powerful, genre-defying sound. Heralded as "one of the best groups working in Austin today" (The Horn), the group serves a double helping of passion and levity in their can't-miss concerts. Friendly Savages is making big noise with the studio, as well. Their full-length debut, "O, Joshua!," found immediate success, climbing to #3 on the iTunes singer songwriter charts and quickly seeing over 100,000 streams on Spotify. Their second record, "East in the Morning," is due to release April of 2015.
With their second record, the band is pushing into new territory with a more electric sound. Concert goers are hard pressed to find an equal to the energy, joy, and musicality of a Friendly Savages show anywhere else. As Back Down South put it, "they're a band you just need to be listening to, ok?"
Online
Details
Access
Free and open to the public. ***Admission subject to venue capacity and age restrictions.
Genre
Online