Friday, March 20
1:00AM - 2:00AM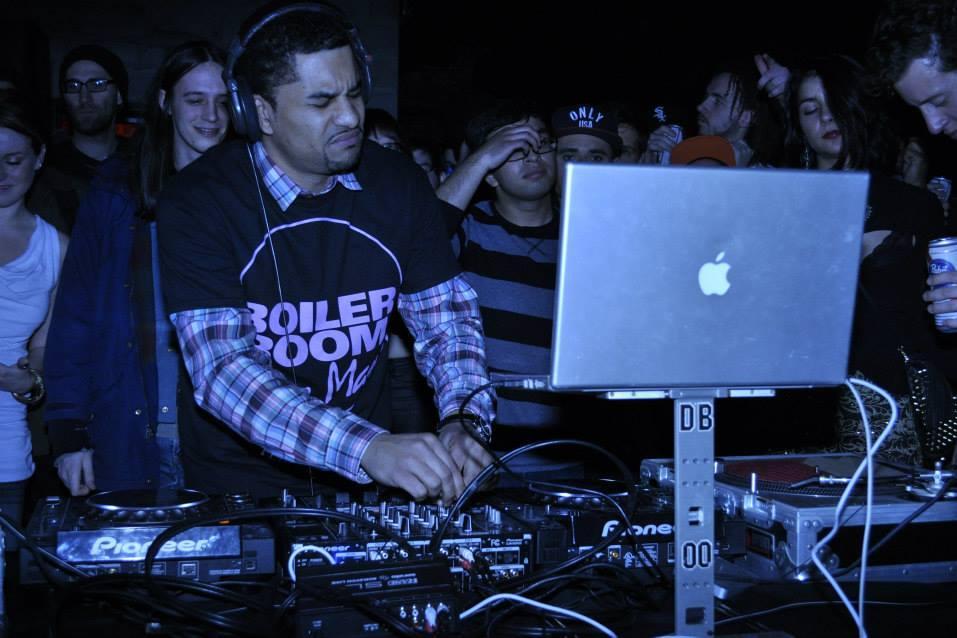 Gant Garrard (pronounced Jerrod) aka Gant-Man was introduced to the turntables by his older brother and learned how to count beats and blend records at the young age of 5. Gant was ready to share his talent with the world beginning at age 10 when the program director gave him his own mixshow on a college radio station in Chicago (WKKC 89.3 FM) where he mixed from 1989 through 1997.
At age 14, his first residency was at a roller rink "The Rink Fitness Factory" from 1994 to 1996 where he exposed his House tracks to a large south side audience which helped shape the Juke House sound.
in 1995, Gant produced his first EP for Dance Mania Records titled "Its About Time" which spawned the Chicago underground smash "3 Blind Mice" which was built around the theme music from "The Three Stooges" television show. He became known in Chicago as the "Youngest Professional DJ" and is recognized as being one of the main key innovators ...
Show the rest
Details
Access
Music Badge, Platinum Badge, Music Festival Wristband, Artist Wristband
Genre