Presented by: StubHub (SPECIAL CREDENTIAL REQUIRED - sxsw.is/creds)
Thursday, March 19
11:00PM - 11:40PM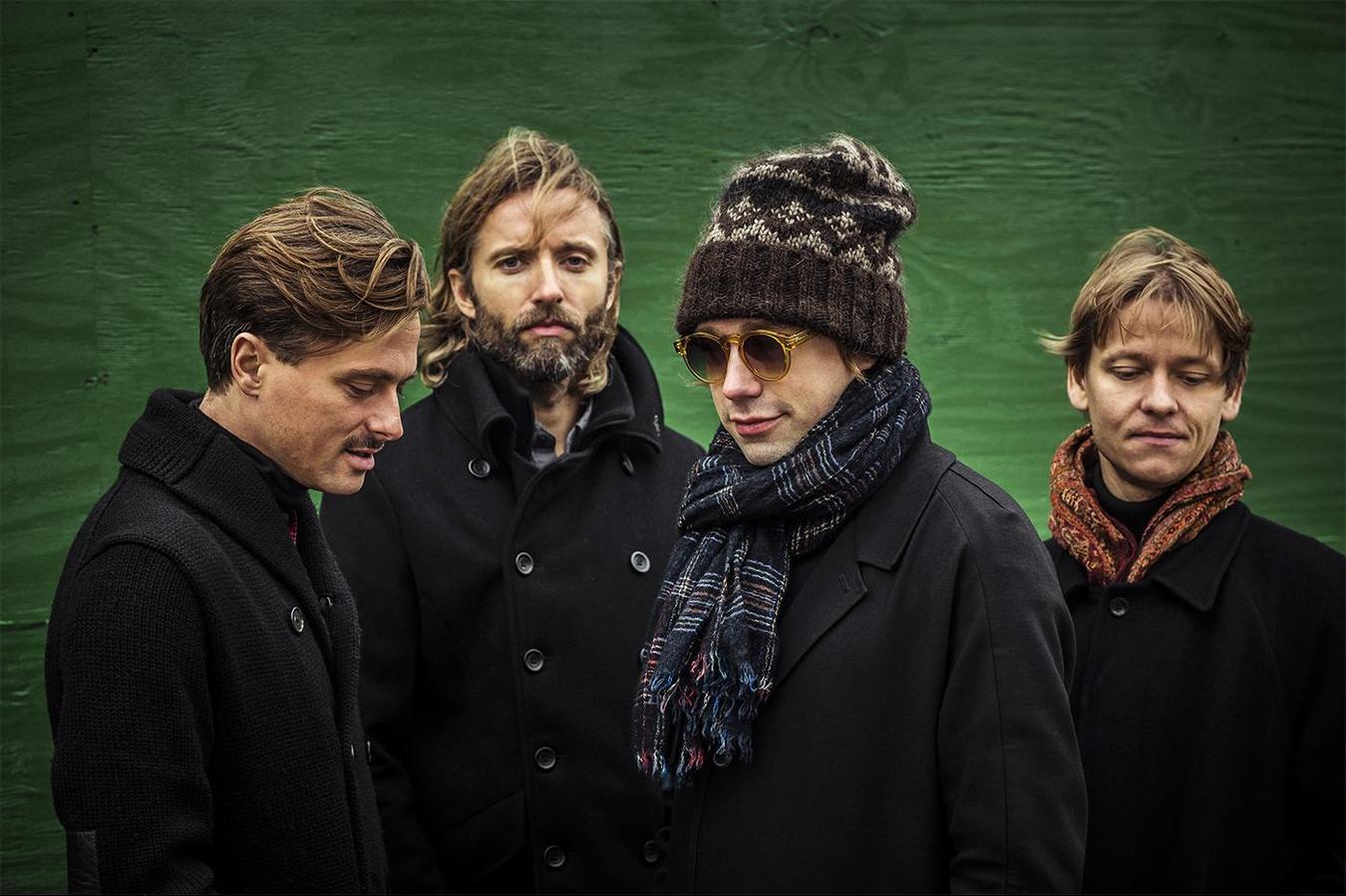 Some bands take the easier route, and then there is Mew.
Matching their fascinating, enigmatic album titles and lyrics, the Danes' music follows its own unique path, transporting a pure-pop sensibility through ever-evolving scenery and around exhilarating hairpin bends, making music as layered and expansive as it is charismatic and melodic.
Following Mew's fifth album No More Stories Are Told Today, I'm Sorry They Washed Away // No More Stories, The World Is Grey, I'm Tired, Let's Wash Away, they are releasing a career-defining record, this time with the much shorter title of +-. The symbols capture the extremities of the band's DNA: the pop ingenuity - Mew could be the new A-Ha if so desired - and the ambitious expansion of progressive giants such as Genesis and Yes.
"It's like a photograph that's been soaking in chemicals for a long time, to exaggerate the contrast," reckons singer/spokesman Jonas Bjerre, on b...
Show the rest
Online
Details
Access
StubHub (SPECIAL CREDENTIAL REQUIRED - sxsw.is/creds)
Genre
Online