Presented by: FLOODFest - BADGES & WRISTBANDS ONLY
Wednesday, March 18
12:15AM - 1:30AM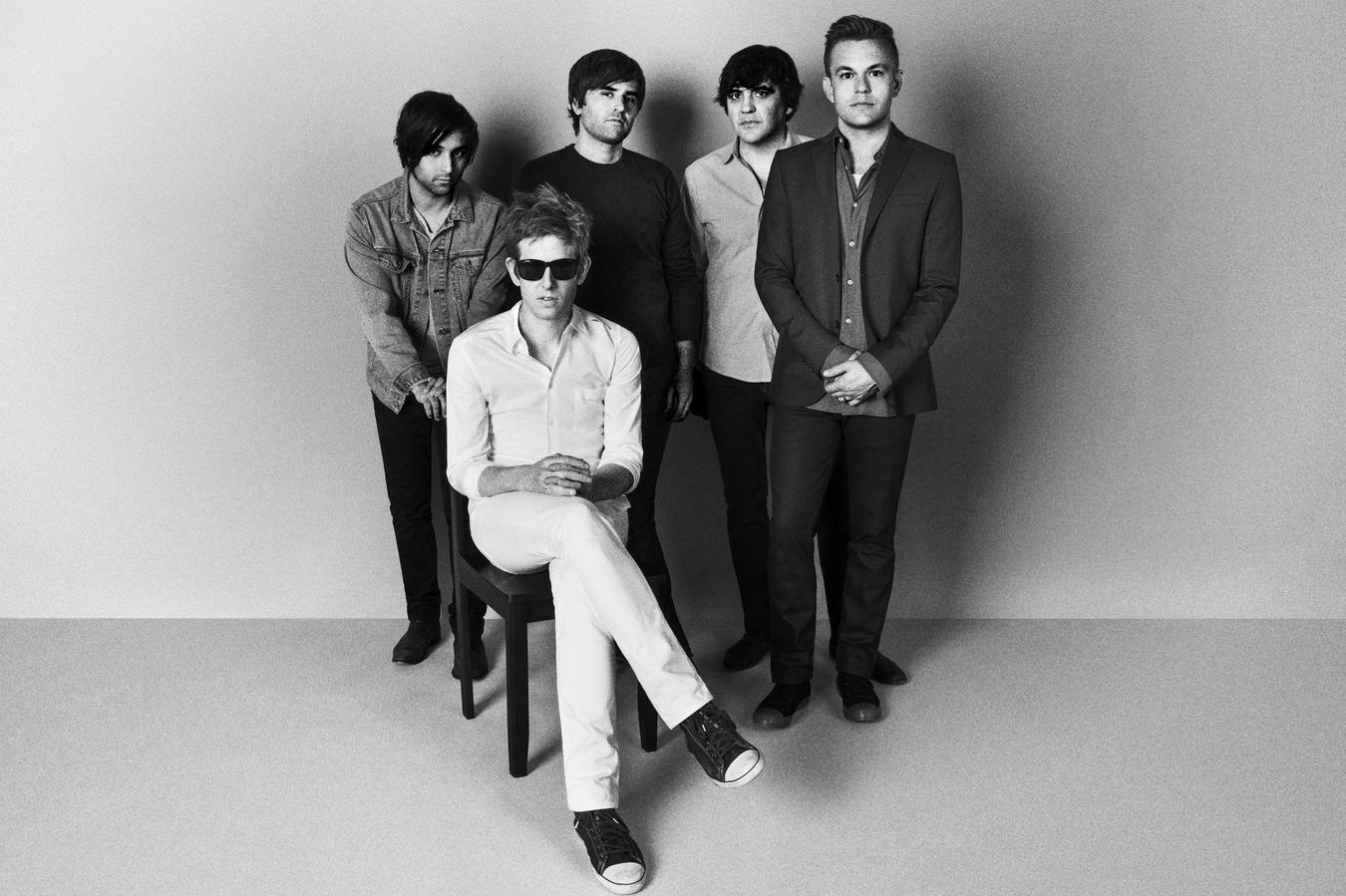 How many times in musical history has the most acclaimed act of an era peaked in its 20th year? We're not talking a reunion, return to form, twilight years surprise or any of that. We're asking how many times has a critically and publicly adored band—one still in its prime--released (arguably) its best album at the start of its third decade?
To save you valuable Googling time: It's happened once, it is in fact happening now, and unlike Haley's Comet streaking by or whatever, you are fortunate enough to be able to hold it in your hand or on your hard drive. It's called Spoon: They Want My Soul (out August 5 on Loma Vista).
Yes, the new album from the single most favorably reviewed musical force of the previous decade (Metacritic numbers don't lie: http://www.metacritic.com/feature/best-music-of-the-decade) already being hailed as "perfect" (Rolling Stone) and "fantastically infectious… perhaps the most confident point ...
Show the rest
Online
Details
Access
Music Badge, Platinum Badge, Music Festival Wristband, Artist Wristband
Genre
Online