Presented by: Brilliance Records & Jansen Plateproduksjon Presents Sounds from Norway
Friday, March 20
9:10PM - 10:00PM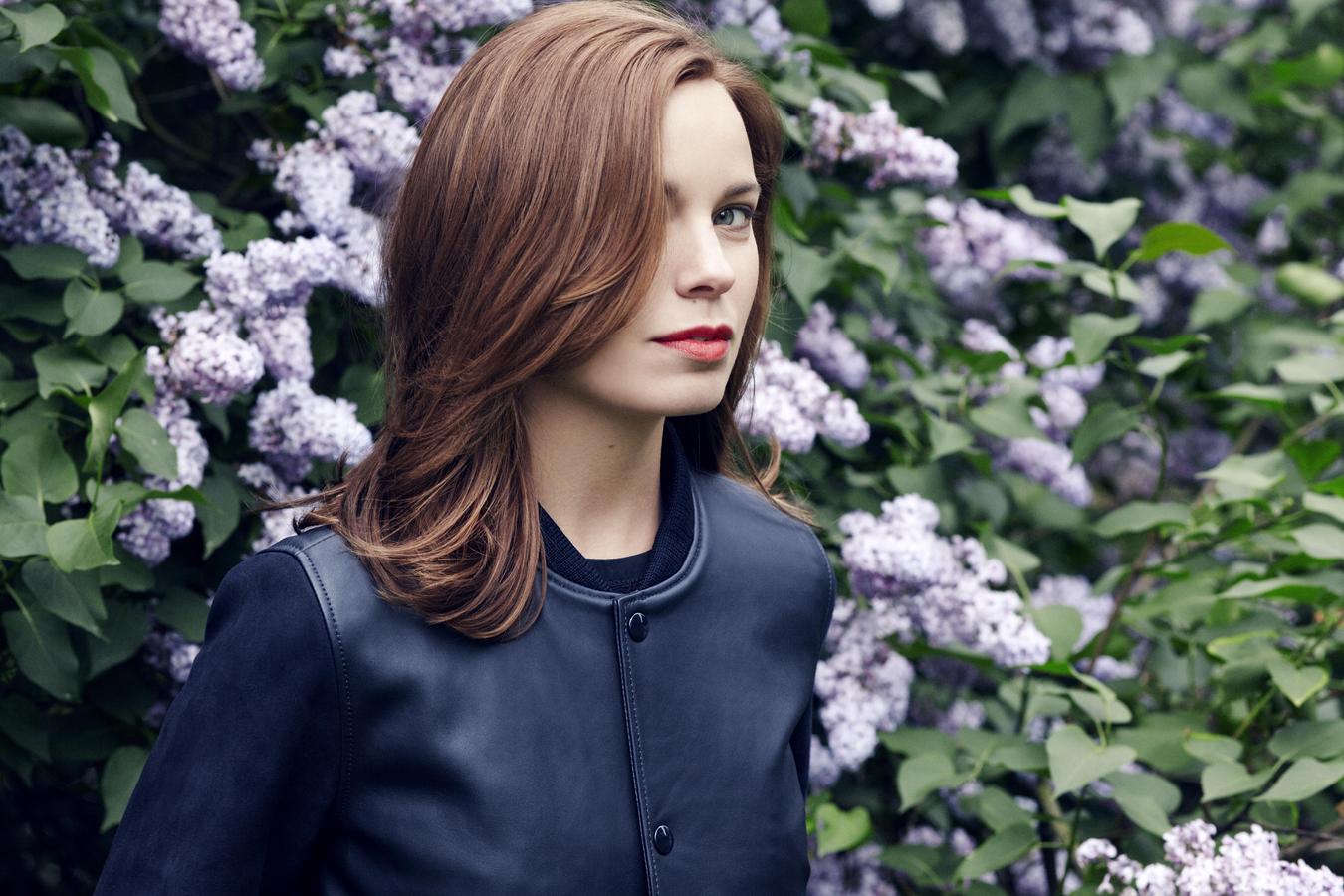 Listen to I Dont Want To Talk About It
Marit Larsen - When The Morning Comes
When The Morning Comes, Marit Larsens fourth solo album, finds her having taken a leap of faith, and thus a giant step forward. The former three having been produced by Kåre Vestrheim, she now debuts as producer.
To find out why, we return to 2013 and the aftermath of Spark (2011). Marit felt ready for a change. So when the opportunity to spend some time in Nashville arose, she didn't have to be asked twice. Marit travelled with the hope of finding an alternative folk scene hiding under the glossy country façade, the scene that had fostered role models such as Gillian Welch, Patty Griffin and Dave Rawlings Machine. The plan was to record the folk album she's been tinkering with most of her solo career. But things didn't go according to plan.
She found her scene, and in meeting with a young and very productive enclave of musicians Marit experienced a creative release. Songs virt...
Show the rest
Details
Access
Music Badge, Platinum Badge, Music Festival Wristband, Artist Wristband
Genre