Presented by: Trinidad & Tobago presents "Callaloo"
Saturday, March 21
8:00PM - 8:40PM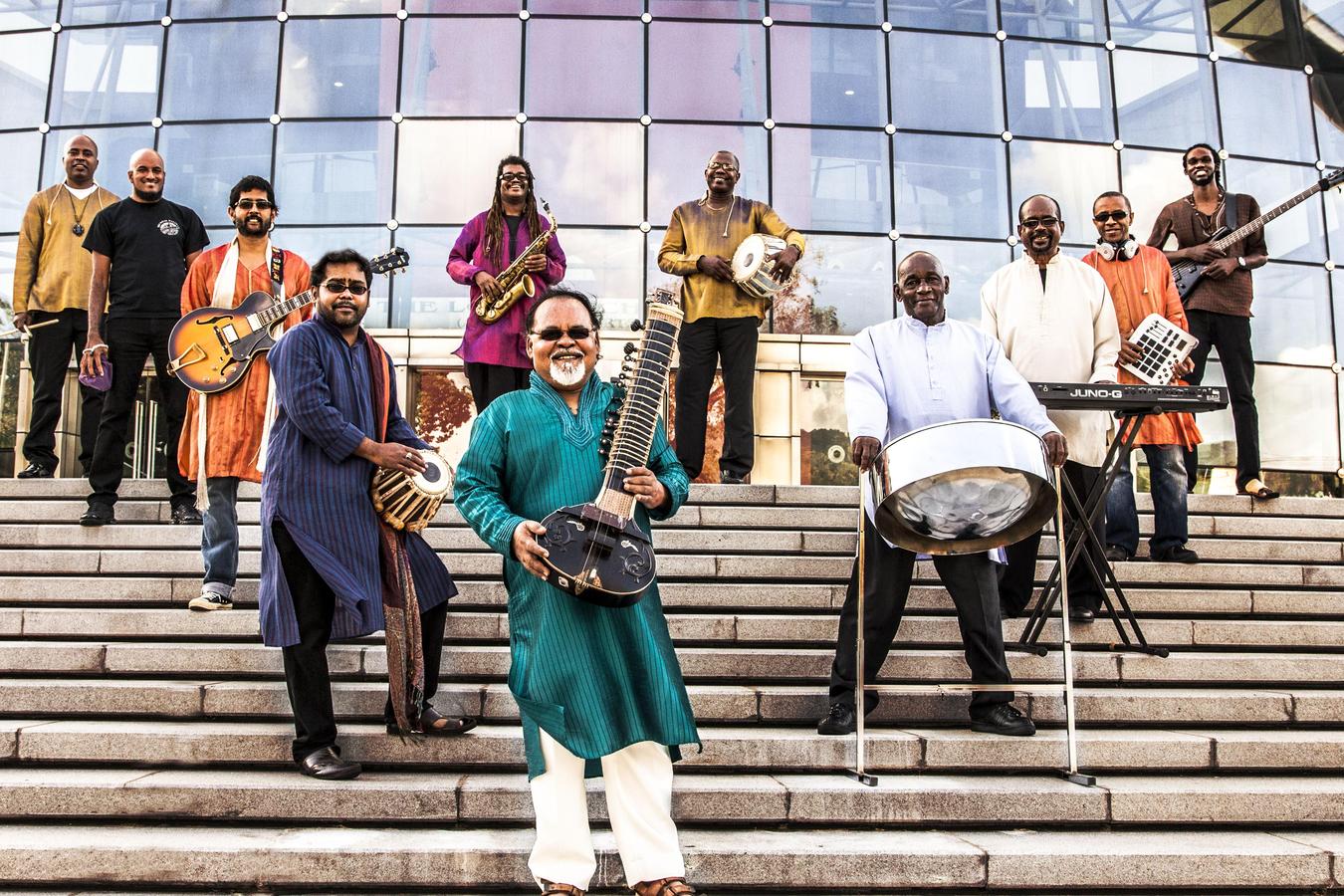 Listen to Cale basse cafe
While T&T is known for its beautiful Carnival and pulsating rhythms of Soca and Chutney, Mungal Patasar and Pantar has been able to demonstrate to the world that there is another side to our music. Mungal's song "Dread locks" was on the top twenty on the European Charts (2001). Another of his song "Roshni" was one of the songs chosen by Amnesty International to commemorate their fortieth anniversary.
Listen to something new from the Caribbean - be enticed , captivated , mesmerized by the rhythms of the lands you have not visited.
Online
Details
Access
Music Badge, Platinum Badge, Music Festival Wristband, Artist Wristband
Genre
From
Chaguanas, TRINIDAD AND TOBAGO
Online