Friday, March 20
11:00PM - 11:45PM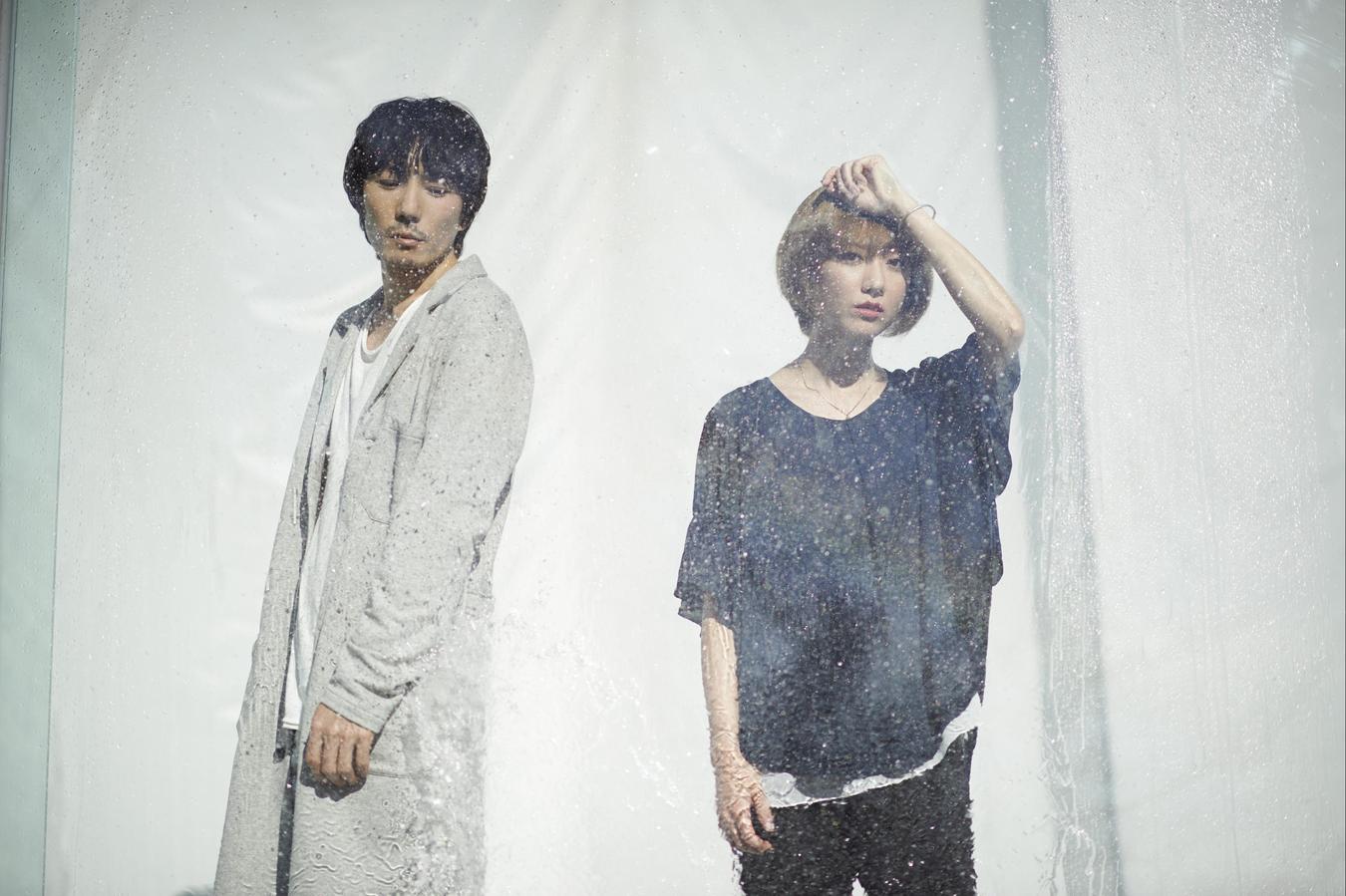 Listen to Hello,shooting-star
moumoon is a Japanese group formed by YUKA (Vo./ Lyrics) and Masaki (Gt./Composer)
『moumoon』 is a made-up term with a French word "mou (soft)" and "moon": soft moon.
They met at a summer rock festival about 10 years ago. A few weeks later, YUKA was struck by Masaki's demos and she decided to start working with him. Masaki also felt something special with YUKA's vocal so they started to make demos together. Thus moumoon was formed.
They have self-produced and arranged almost all of their songs. 
We get a sense of amazement and freshness constantly from their music.
They both grow up with classical music with Masaki playing piano and YUKA playing violin. Their present musical style covers various types of music such as pop, alternative rock, electronica, folk and indie rock. However, YUKA's lyrics and vocal add scenery and a story line to Masaki's sensitive but dynamic melodies, thereby painting every song the the...
Show the rest
Online
Details
Access
Music Badge, Platinum Badge, Music Festival Wristband, Artist Wristband
Genre
Online