Tuesday, March 17
9:00PM - 9:40PM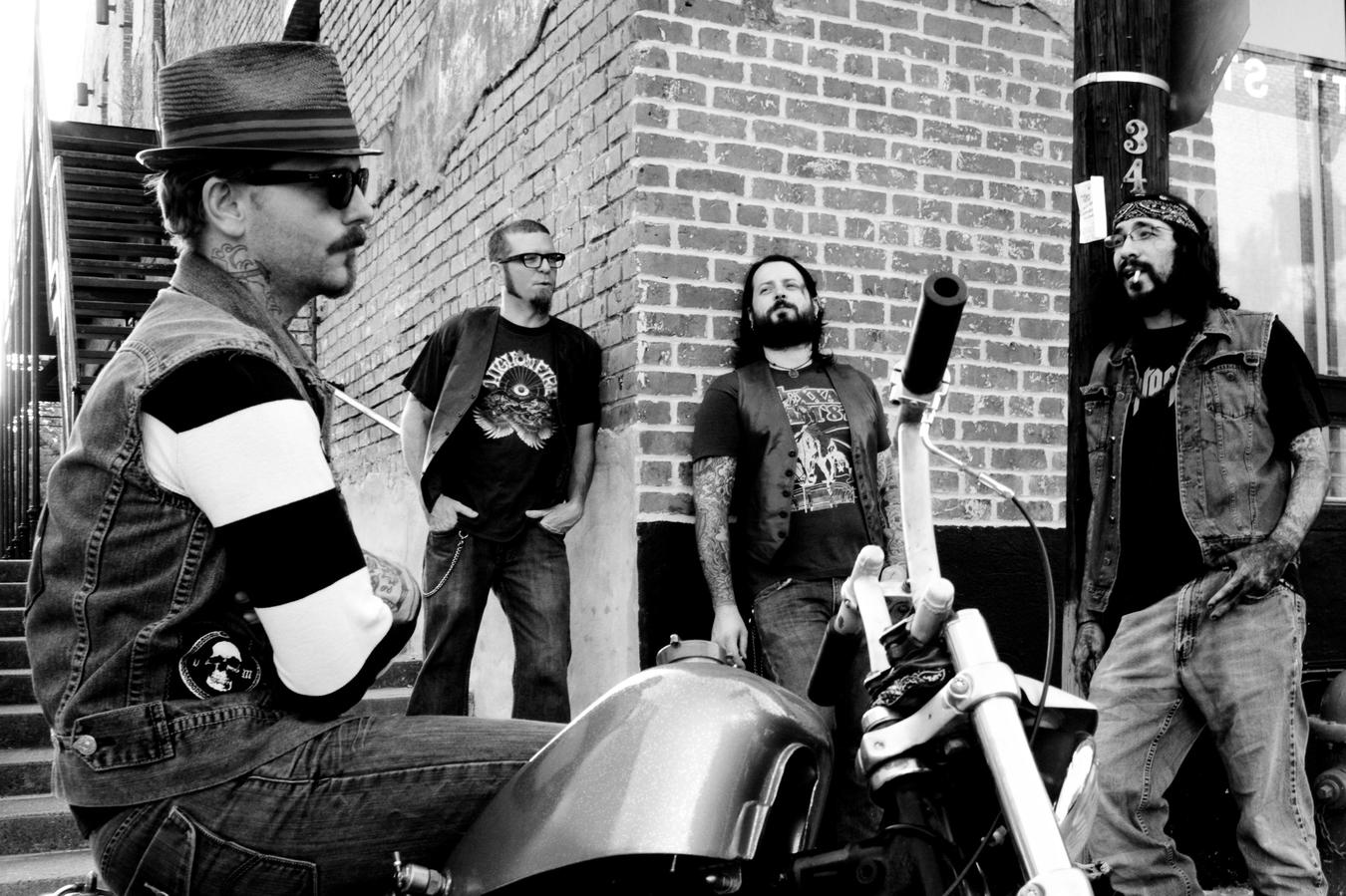 Listen to Give Up the witch
VENOMOUS MAXIMUS is an explosive, unbridled force. Possessing an
uncanny songwriting sense, fearless innovation, a wealth of technical ability and
a bottomless pool of raw talent and creativity, VENOMOUS MAXIMUS is
unarguably one of the most exciting new bands to form in the last 10 years.
VENOMOUS MAXIMUS calls its distinctive sound "Dark Heavy Metal." The
band's music combines intense, unabashed metal riffing that locks into heavy
rock grooves featuring interjected dual leads and surprisingly darkened
atmospheres. Add to it the distinctive voice of towering front man Gregg
Higgins, and the reason for the band's success becomes instantaneously clear.
Since its formation in 2010, VENOMOUS MAXIMUS -- Gregg Higgins
(Vocals, Guitar), Christian Larson (Guitar), Trevi Biles (Bass) and Bongo
(Drums) -- has risen to the top of the music scene in the country's third-largest
city, ...
Show the rest
Online
Details
Access
Music Badge, Film Badge, Interactive Badge, Gold Badge, Platinum Badge, Music Festival Wristband, Artist Wristband
Genre
Online
Tags