Presented by: Paper Bag Records
Friday, March 20
10:00PM - 10:40PM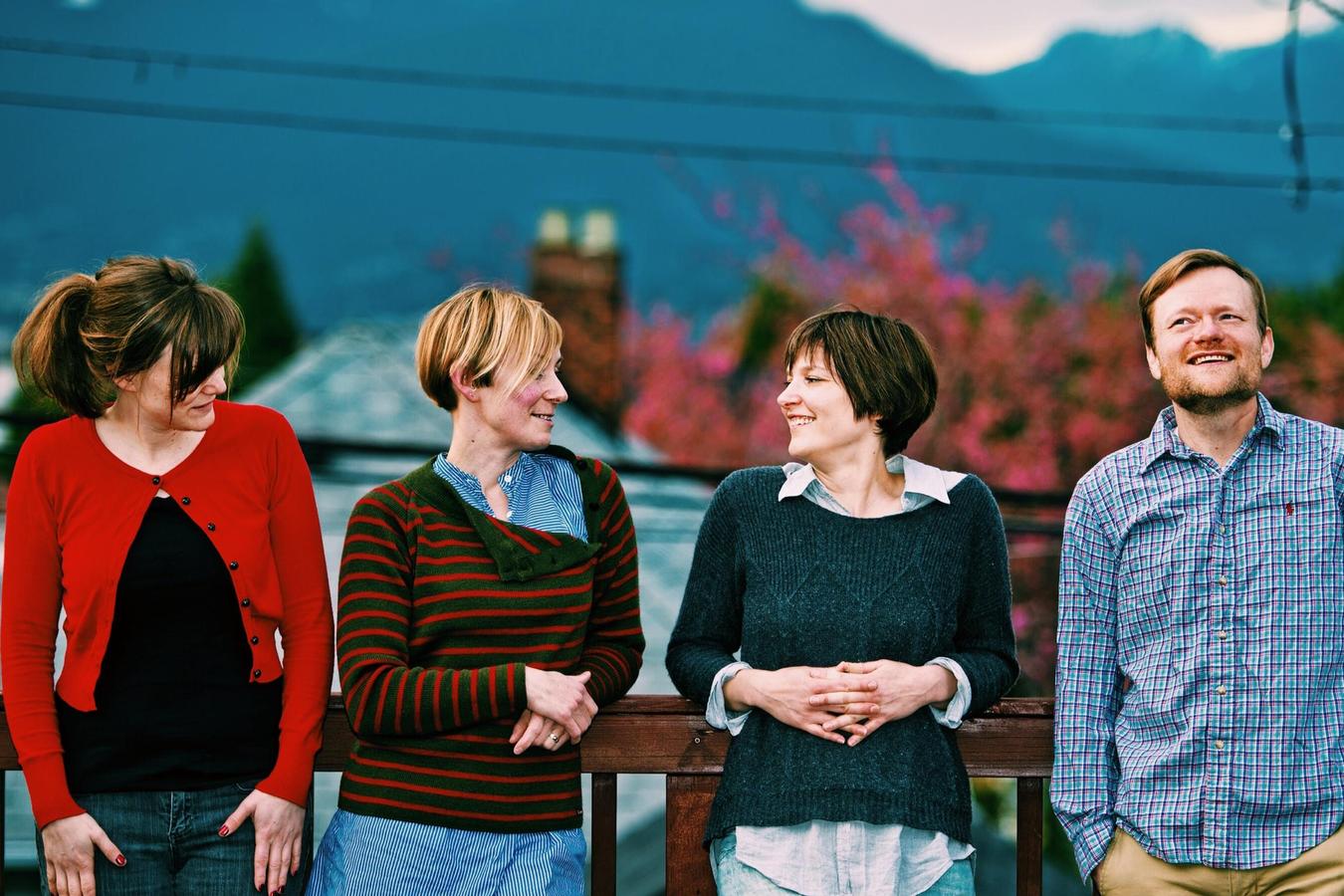 Listen to Claxxon's Lament
Just two days after Carey Mercer completed the final mixes for his most recent Frog Eyes album, Carey's Cold Spring, he received a call from his doctor telling him that he had throat cancer. He had been working on the album since 2010 and chose to self-release the record through Bandcamp.
At the time Mercer had this to say, "Illness is nothing to be ashamed of, but it is a big thing, a thing that impacts a life and forces changes on the way, for example, a songwriter releases her or his product. So I release this from a place where it's hard to say if I will be on the road to promote it. This is why I have chosen to control the release myself and put it out through the limited channels available to me right now."
News like this has a way of understandably overshadowing the music itself, and, thankfully, Mercer's cancer seems to be departed, leaving us the opportunity to appreciate the record without such a dire con...
Show the rest
Details
Access
Music Badge, Platinum Badge, Music Festival Wristband, Artist Wristband
Genre
From
Vancouver, BC, CANADA