Presented by: Korea Night I : KPop Night Out
Thursday, March 19
9:30PM - 10:10PM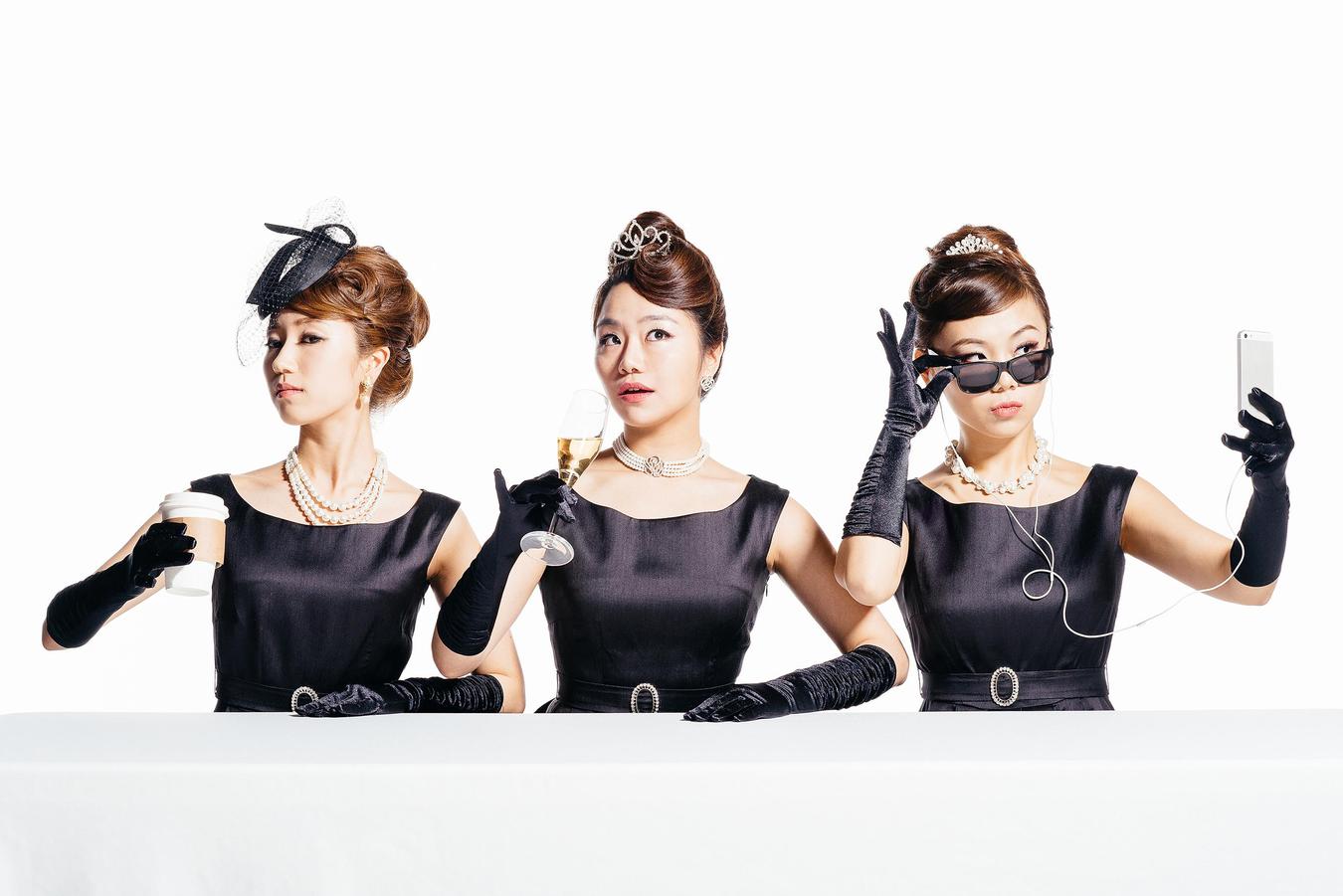 Listen to When It's Rainin'
/Introduce/
The Barberettes are a timeslip girl group consisting of three lady singers: Shin-ae Ahn, Eun-hye Kim, and So-hee Park. They are reinterpreting songs of the 50s~60s with their own style of harmony. In May of 2014, they released their first full album, , which composed of retro sounds that showcased their talents. After that, they held various performances including three solo concerts, and they are recognized by loyal fans as "a timeslip girl group genuinly reproducing the sound of the 50s~60s". They also had favorable acclaim on international stages like and .
/Review/
The Barberettes Volume.1
When The Barberettes perform, you will see three vocalists balancing their own voices through one microphone as they once did back in the 1950's. A similar set up was commonly used in studios and concerts at the time. It was imperfect...
Show the rest
Details
Access
Music Badge, Platinum Badge, Music Festival Wristband, Artist Wristband
Genre