Presented by: Sounds from Spain
Friday, March 20
9:00PM - 9:40PM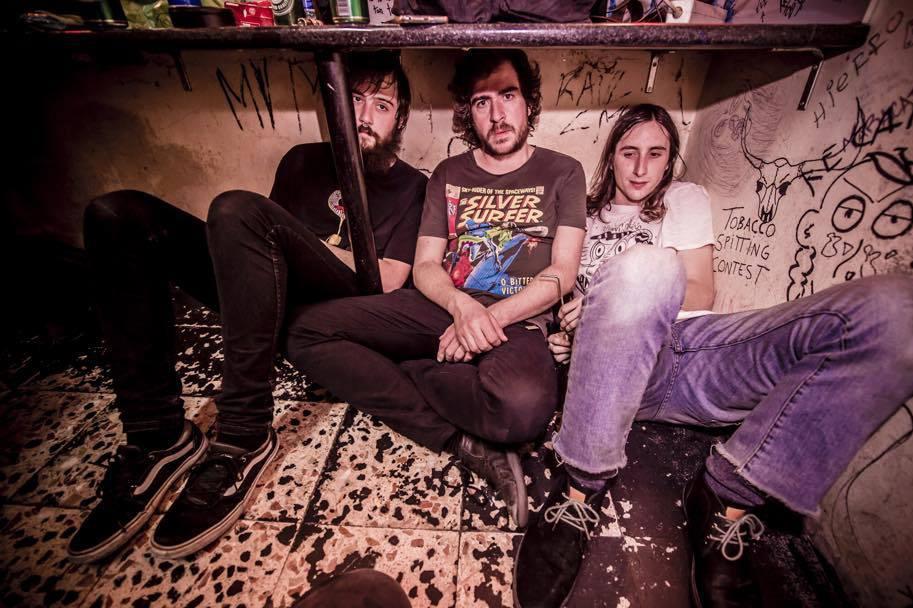 Listen to A los indecisos
Never so few made so much! This sentence suits perfectly to a band wich is able, with only two guitars and drums, to create music environments hard to hear from a three men band. This is due to a modified guitar with a bass string attached to it and also to a complicated framework based on amplifiers and effect pedals., wich makes the audience feel as if there were many more musicians than the three they are actually watching.
Halfway between shoegaze, spacerock, noise and punk, they have influences as The Jesus and Mary chain, Spacemen 3 or My bloody Valentine, but with a sound treatment purely contemporary. Their sharped guitars accompanied by original and blunt drums, far away from the standards. Poetically apocaliptics and also critics, they form a perfect soundtrack for nowadays.
The recording of "Nihil Obstat", produced by the promising producer Iago Lorenzo and masterized by Alan Douches (Animal Collective, The...
Show the rest
Details
Access
Music Badge, Platinum Badge, Music Festival Wristband, Artist Wristband
Genre
Tags