Japan Challenge: Hybrid Culture Raises Innovation
Saturday, March 14
11:00AM - 12:00PM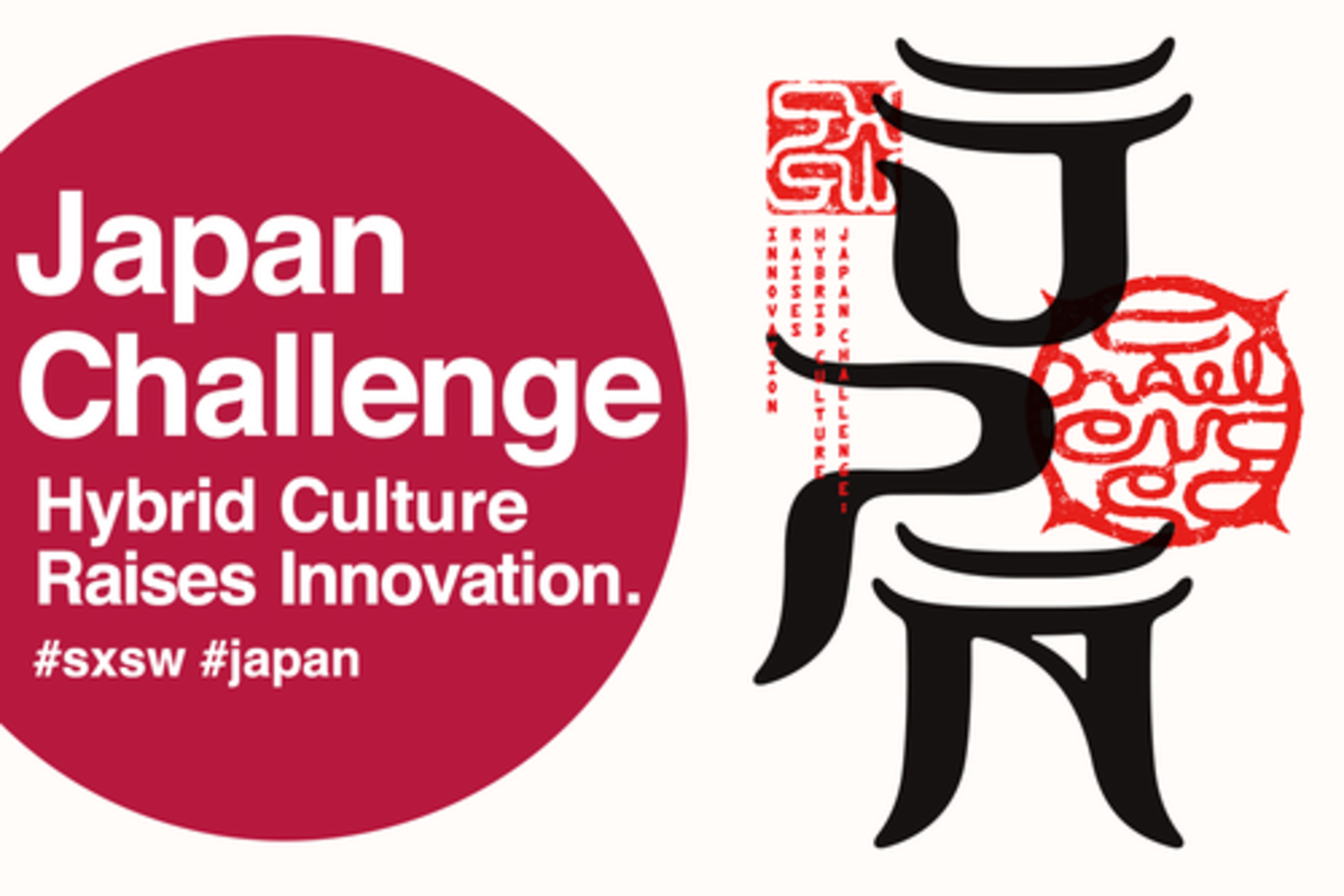 The best way to predict the future is to invent it. Last year, attendants of SXSW tradeshow found that IoT from Japan made Alan Kay's above words real. Since people's imagination always comes from their personal and/or ethnological background, it is worth digging the secrets of makers from Japan.
The panelists are, Takehiro Hagiwara, a top engineer from Sony who is leading Innovation Ecosystem Planning Team, Takuma Iwasa, a founder and CEO of Cerevo, an Akihabara based Monodukuri startup, and Masaaki Sugimoto, a founder and CEO of AgIC and Openpool who made a sensation with interactive billiards at SXSW.
For more info: http://sxsw.miraiyoho.com/japan-challenge/
Presenters
Massaki Sugimoto
Co-Fonder
AgIC
Masaaki Sugimoto is a Co-founder of AgIC Inc., founder of OpenPool, commissioner of Lab Production, and director of TEDxTodai project. He is well known entrepreneur who made sensation at SXSW, with his OpenPool(2013)and AgIC(2014).
Noriyoshi Sekiguchi
Mktg Dir
Volvo Cars Japan Ltd
Nori Sekiguchi is a Director of Marketing at Volvo Car Japan Ltd. His former job was a Planning Director at Dentsu. Nori is a skilled and marketing guy with strong expertise in branding. After his ...
Show the rest
Takehiro Hagiwara
Co-founder of MESH project / Sr Mgr
Sony Corporation
Project leader of MESH project. MESH is a creative platform which enables everyone to create invention easily by connecting various wireless smart tags with the real world.
Takuma Iwasa
Founder & CEO
Cerevo Inc
After spending 5 years as an engineer/product planner at Panasonic, Mr. Takuma Iwasa founded Cerevo Inc. Cerevo inc. (Consumer Electronic REVOlution) is a company based in Akihabara Tokyo JAPAN, th...
Show the rest