Finding a Breast Cancer Cure: What Needs to Change
Sunday, March 15
5:00PM - 6:00PM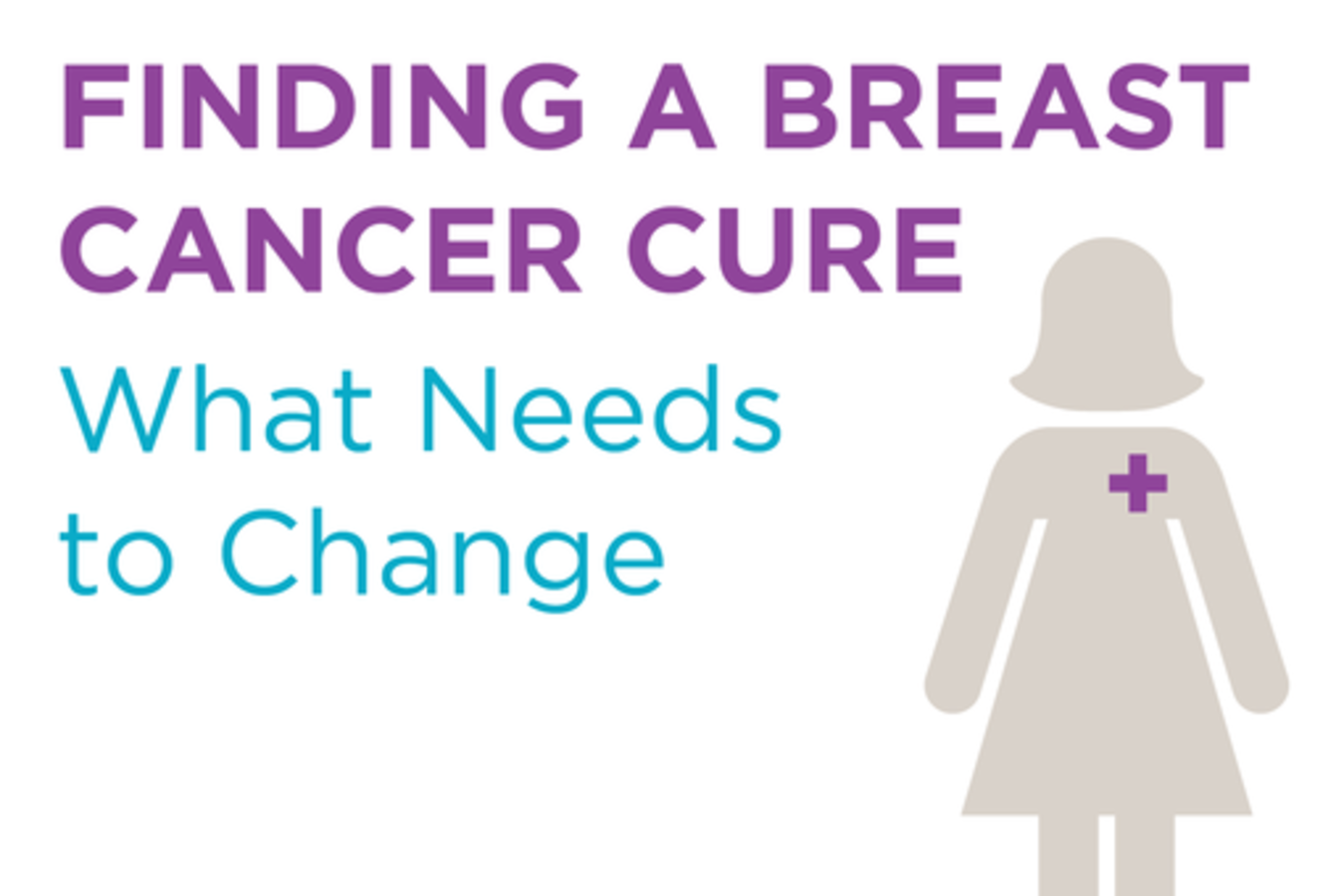 Breast Cancer is the second largest cause of cancer death among women in the U.S., invading the lives of millions of women and their caregivers. How can the breast cancer community – from consumers and physicians to researchers, health plans and tech companies – create change? What do we need to do to help find a cure? In this session, breast cancer survivor, advocate and blogger Ann Silberman, along with digital health media expert David Kopp will lead an interactive discussion exploring what needs to change in breast cancer care and treatment today, the emerging role digital innovation will play in helping find a cure, and how we can all help.
Presenters
Ann Silberman
Patient Advocate & Blogger
ButDoctorIHatePink.com
Ann Silberman is a patient advocate and blogger who has been diagnosed with metastatic breast cancer. She documents her journey through breast cancer on her blog "Breast Cancer? But Doctor I Hate ...
Show the rest
David Kopp
EVP & GM Media Group
Healthline
As executive vice president and general manager of the Media Group at Healthline, David Kopp leads the company's consumer health website and content. David has more than 22 years of experience in d...
Show the rest