Authenticity Through the Eyes of Our Grandparents
Sunday, March 15
3:30PM - 4:30PM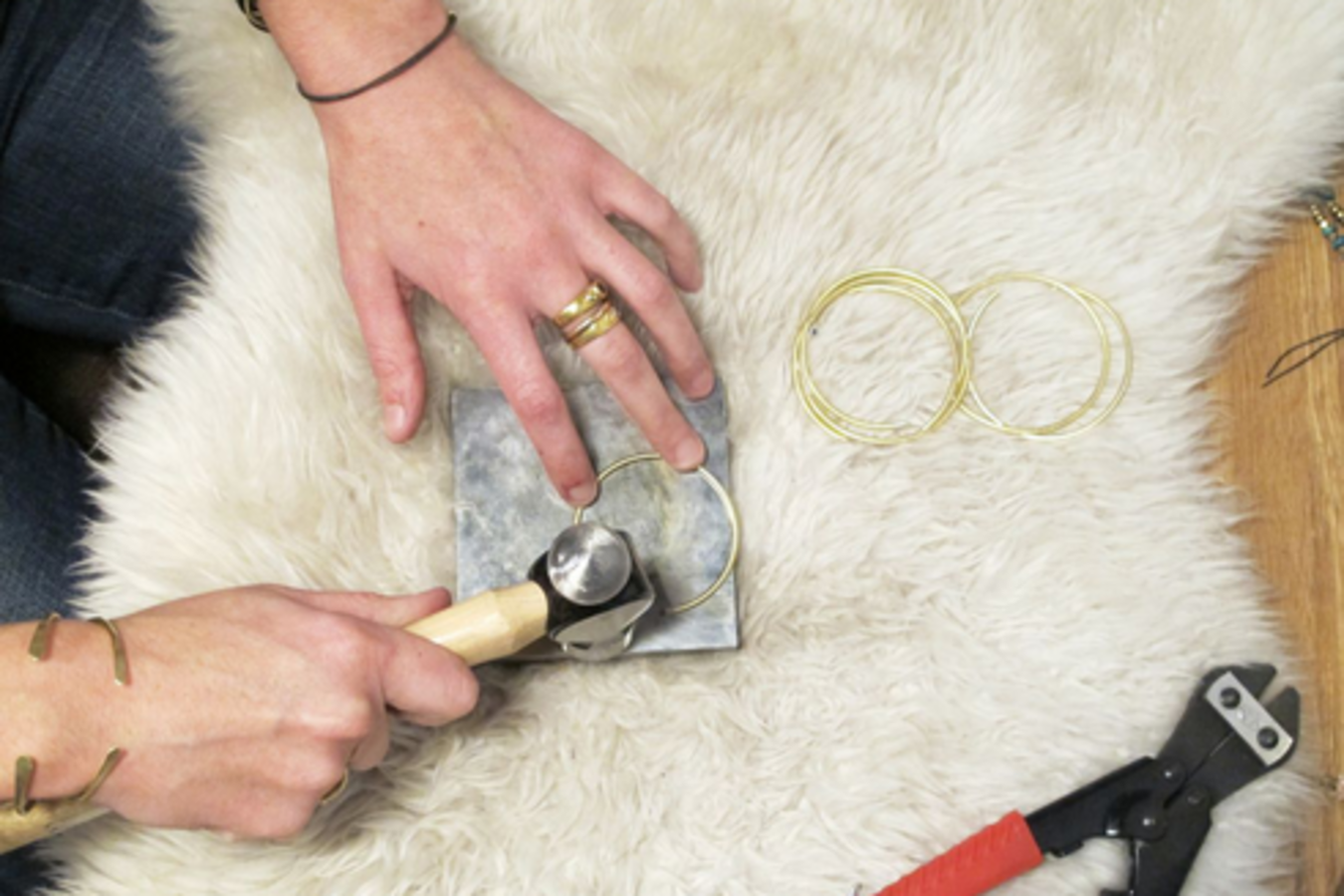 Can tech and nostalgia coexist? Is it possible to utilize technology to return to an era of authenticity and craftsmanship? In the not-so-distant past, our grandparents cooked elaborate meals from scratch, and often with leftovers. They made the gifts they gave to us. They sketched out directions to their houses on a piece of paper. This was before Google maps, folks. It's hard to meet someone today who cleans, mends and creates as our grandparents once did. Such a shame. Join us for a discussion around how we can continue to innovate by remembering our roots. Despite the juxtaposition of technology and nostalgia, technology has, in fact, proven to be a great mean towards a return to what is authentic. This conversation will look at how technology plays a role in the different aspects of our lives that have drastically changed from the time of our grandparents -- we will discuss how we can turn to technology to help us cook, dress and create as our grandparents once did.
Presenters
Laura Sydell
Digital Culture Correspondent
National Public Radio
Laura Sydell fell in love with the intimate storytelling qualities of radio, which combined her passion for theatre and writing with her addiction to news. Over her career she has covered politics,...
Show the rest
Soraya Darabi
Co-Founder
ZADY
Soraya Darabi is disrupting the digital commerce landscape by creating a dynamic shopping experience and empowering customers to learn about the conscious consumer movement as the Co-Founder of the...
Show the rest
Details
Access
Interactive Badge, Gold Badge, Platinum Badge
Theme
Art, Science and Inspiration
Tags