The Meet Up Organizer's Meet Up
Friday, March 13
5:00PM - 6:00PM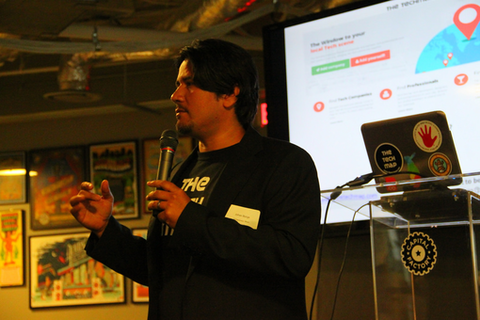 Perhaps you already have a Meet Up, searching for ways to grow the member base; perhaps you are planning on founding a Meet Up group. Let's get together and discuss what makes a Meet Up successful and drives members.
We will be exchanging experiences on how to identify the components necessary to found, grow, and operate a successful technology meetup group:
- How do you get started?
- How do you find members?
- How to find a venue?
- How to finance your meetup?
- Opportunities to profit making?
- How to find and organize helpers?
Johan is the Organizer of the Co-founders Austin Meetup, which grew within 4 years to 2,600 members - one of the largest in the US. The Co-founders Meetup is a non-profit monthly pitch and networking event driving each month 120+ co-founders to come together. Out of the experience with the Co-founders Meetup, we built the TechMap, a free targeted member platform, available to meetups globally.
Presenters
Tony Mai
Chief Operating Officer
PitchDeals.com