Personalized Medicine: From a Vision Into a Plan
Monday, March 16
12:30PM - 1:30PM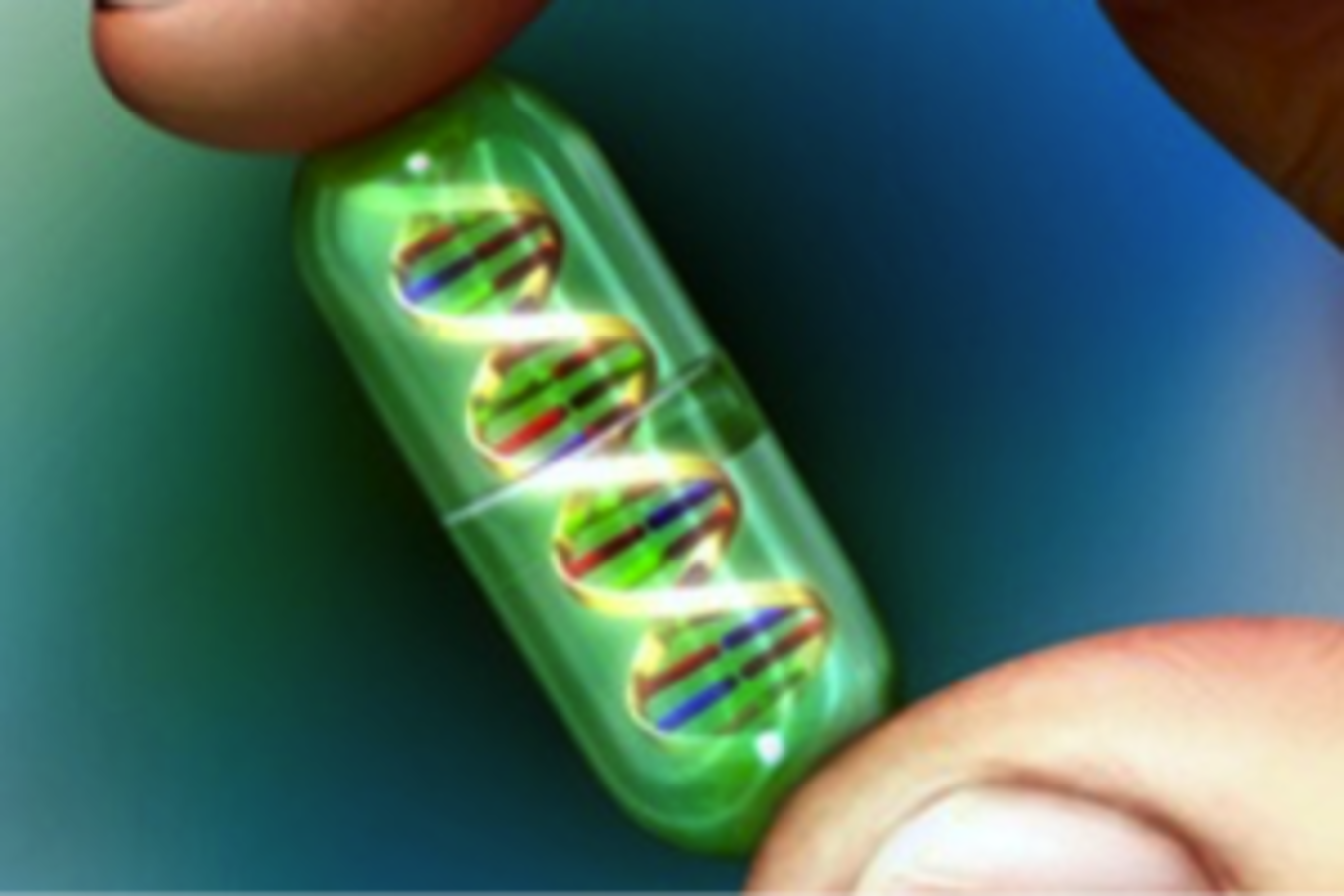 Every industry personalizes their services and products. Just look at Google and how they use data to help us find what we want with 'suggested searches'. Healthcare is no different, and providers across the world are under increasing pressure to personalize their services. But, is this really feasible with our current knowledge and healthcare systems?
With a global input, this panel aims to present the initiatives that are underway around the world in the field, highlight specific examples of personalized medicine that are currently in use and tackle the areas which still need addressing to make it a reality.
How long will it take for the vision of personalized medicine to become a reality? One month, one year, one decade, or even longer?
Presenters
Jack Bowman
CEO
Handle my Health
Jack founded Handle My Health with the vision of developing user centred health technologies that have the potential to save lives and personalise medicine. His passion for digital health has been ...
Show the rest
Kristine Ashcraft
COO
YouScript
Kristine Ashcraft, BS, MBA, is Chief Operating Officer of Genelex, a recognized leader in pharmacogenetic testing and personalized medication management. Kristine joined Genelex in 2000 as Director...
Show the rest
Lynn Dowling
Principal
Dowling Associates
Mark Bartlett
Dir & Founder
Geneix
Mark Bartlett is the co-founder and director of Geneix. He has an MSc in Pharmacogenetics and Stratified Medicines from University College London and is passionate about using data to ensure that p...
Show the rest