Anythink: The Brand that Sparked a Revolution
Sunday, March 15
1:15PM - 1:30PM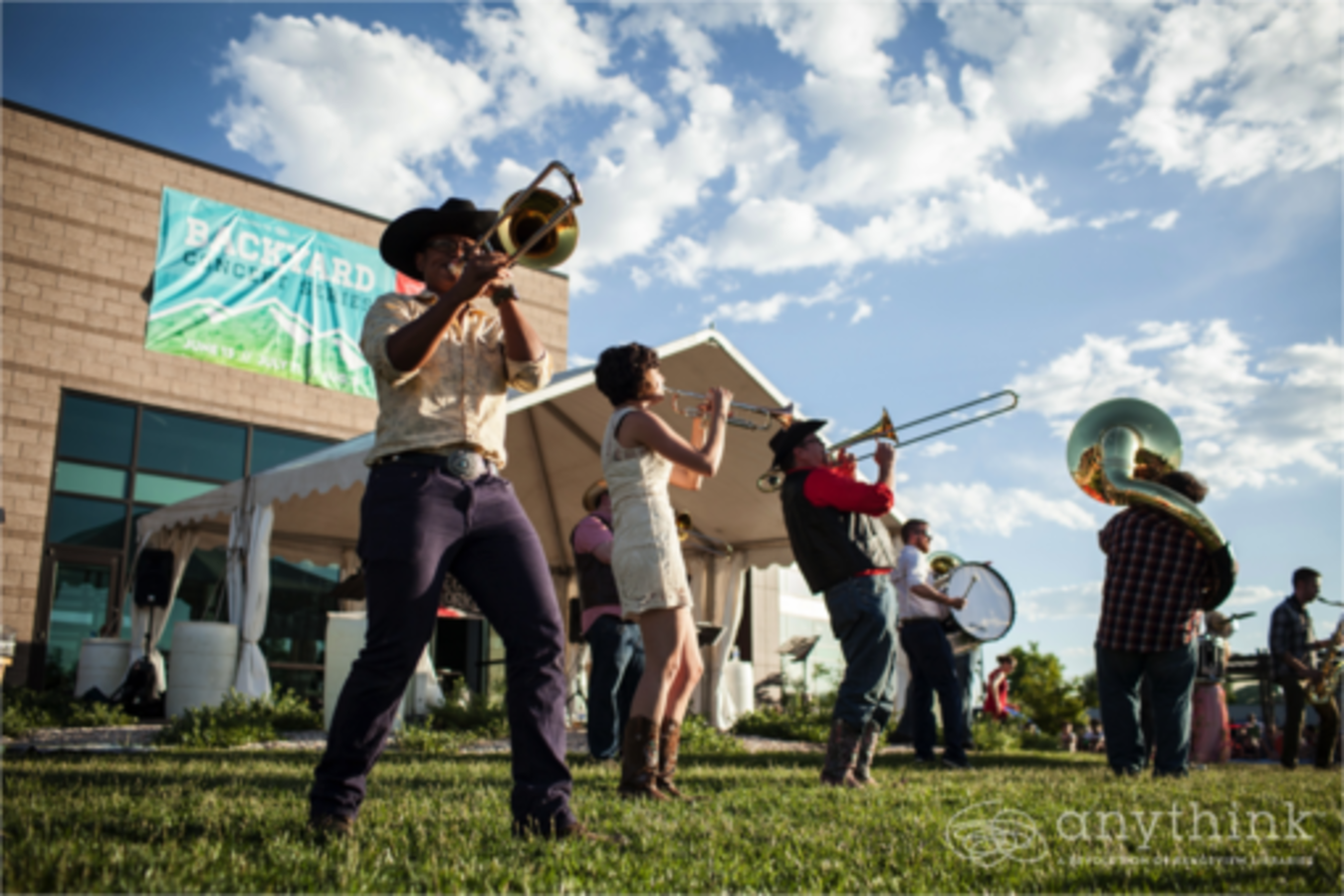 "Business is a human enterprise." - Simon Sinek
With a focus on providing amazing experiences for its customers, Anythink transformed from the worst-funded library system in the state of Colorado to one of the most recognized brands in the industry. This transformation was fueled by a combination of necessity, tenacity, creativity, collaboration, authenticity and straight-up guts – a start-up mentality inspired by private and nonprofit industries. Yet the majority of Anythink's success stems from the human interactions between staff and customers - one of libraries' greatest strengths. Learn from this unique case study how putting the customer experience first, building a strong culture and embracing change can help build word-of-mouth marketing that shifts perceptions and inspires brand loyalty.
Presenters
Stacie Ledden
Dir of Innovations & Brand Strategy
Anythink Libraries
Stacie Ledden is the Communications Director at Anythink Libraries. After joining the district in 2008, Stacie assisted in launching the Anythink brand that in 2011 garnered the John Cotton Dana Aw...
Show the rest