Saturday, March 14
12:30PM - 1:30PM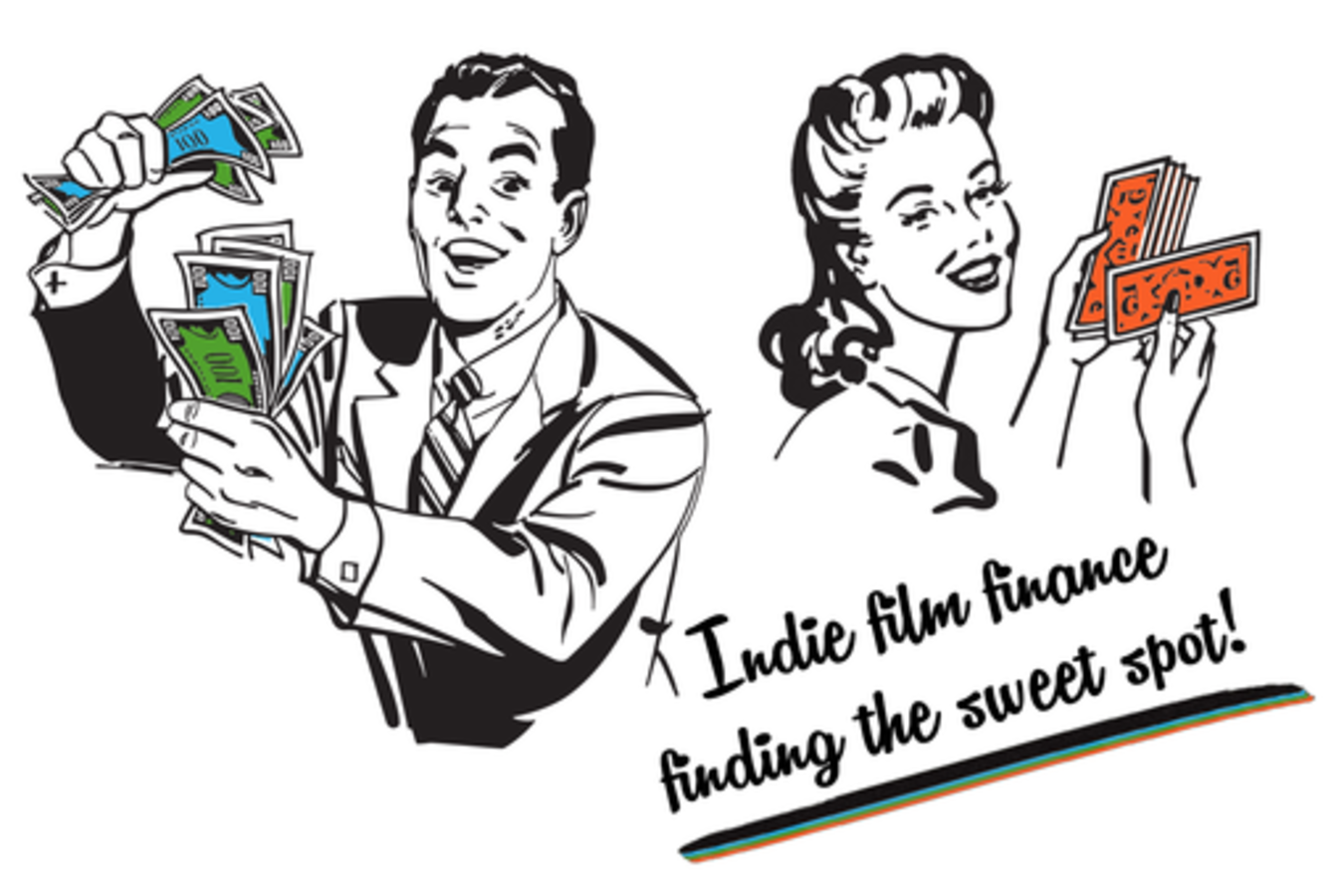 Meet the Insiders offers an inside track on the industry with Morris Ruskin (Shoreline), and Inbal Weinberg (Production Designers Collective). These sessions allow the audience to connect with the film community, and gain insight into the industry from the insiders at the forefront of their respective fields.
Presenters
MODERATOR
Ellen Spiro
Dir
Spiro Films
Morris Ruskin
CEO
Shoreline Entertainment
During the course of producing more than fifty films, Morris has structured deals that incorporate deferments, soft money and international co-productions in order to create financially-viable moti...
Show the rest
Inbal Weinberg
Production Designer
Production Designers Collective
Details
Access
Film Badge, Gold Badge, Platinum Badge
Tags