Always Talk to Strangers: Telling True Stories
Monday, March 16
3:30PM - 4:30PM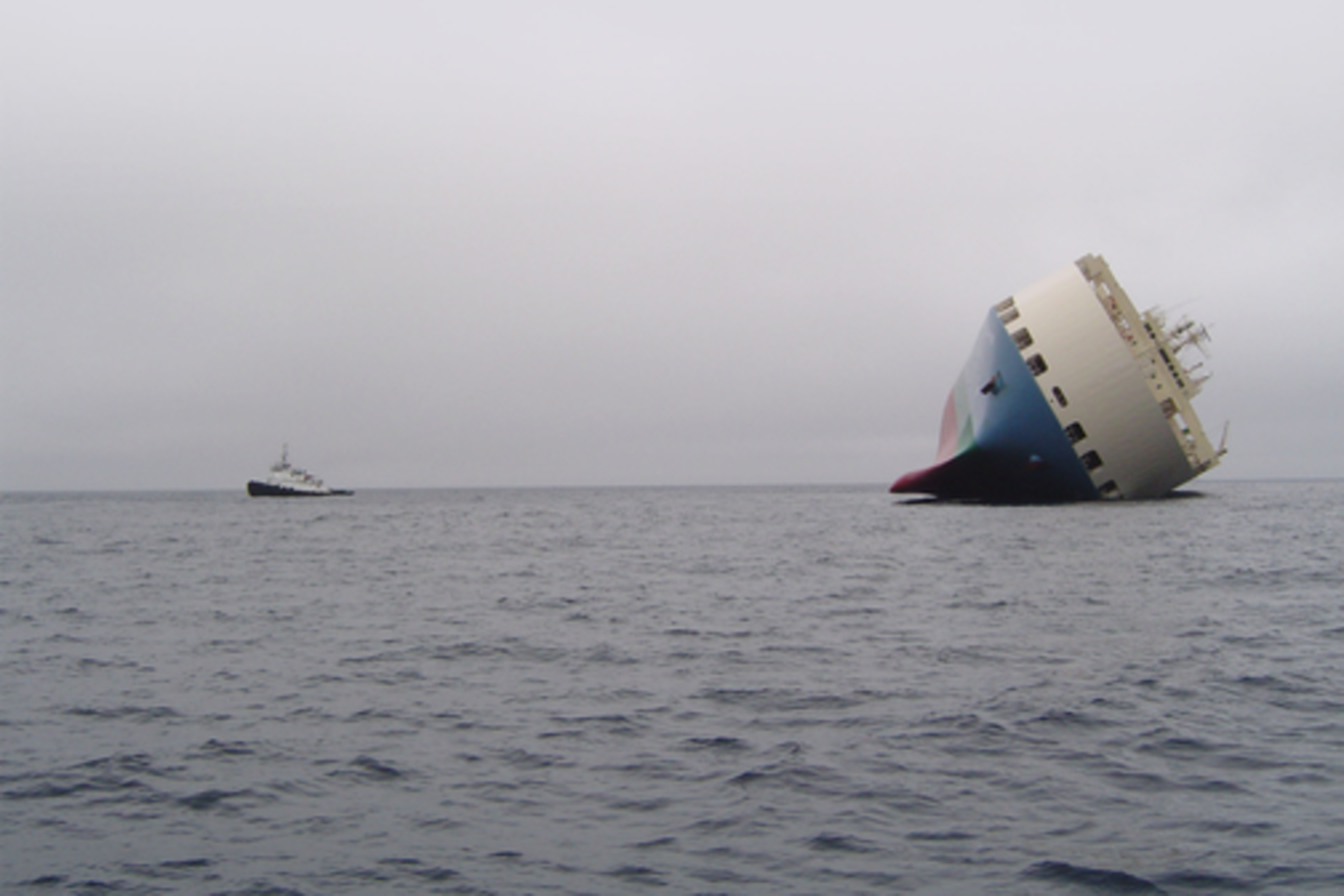 How do you make an amazing true story into an equally amazing magazine piece, book, feature film, documentary, TV show or anything else? What are the secrets of finding great subjects, how do you get them to talk to you, and how to do connect the loose ends of real life when you need to tie up a narrative? Journalists Joshuah Bearman (ARGO) & Joshua Davis (SPARE PARTS) have written dozens of nonfiction stories for The New Yorker, This American Life, Wired, Rolling Stone and more. Most of their work has been optioned and adapted into movies and shows. They are the cofounders of Epic Magazine, a new online publishing venture and production company devoted to finding and adapting great true stories. They are joined by filmmaker Chris Smith (AMERICAN MOVIE, COLLAPSE) and more in a candid discussion about nonfiction storytelling and what to do when you meet a weirdo.
Presenters
Chris Smith
Dir/Producer
Blue Mark Productions
Chris Smith's documentary credits include AMERICAN MOVIE, THE YES MEN, COLLAPSE & THE JEFFREY DAHMER FILES.
Joshuah Bearman
Founder
Epic Magazine
Details
Access
Film Badge, Gold Badge, Platinum Badge
Tags