Hacking Technology For Your Indie Film Release
Saturday, March 14
12:30PM - 1:30PM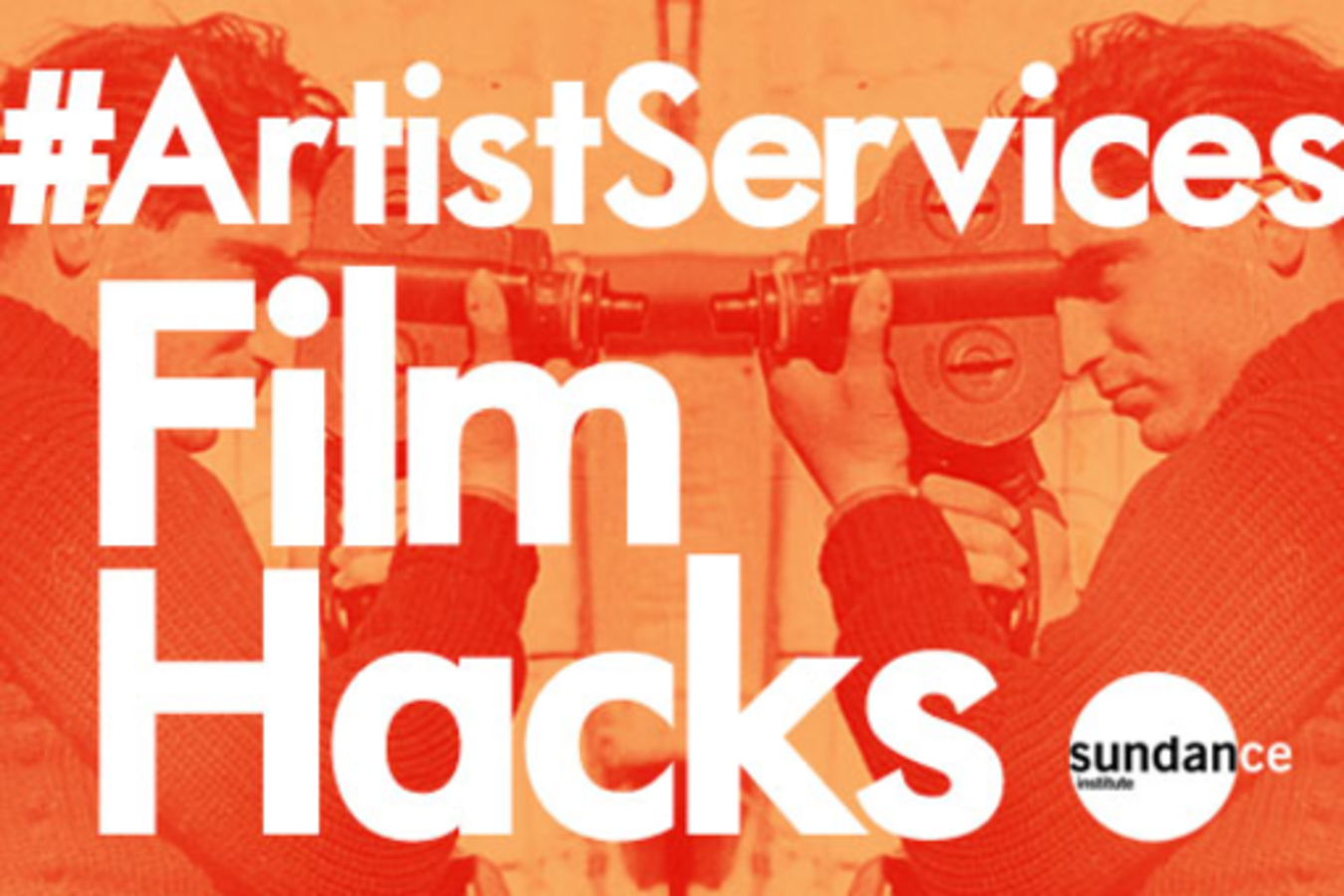 Within the past three years, the emergence and maturation of lightweight, user-friendly technology platforms like VHX, Reelhouse, Vimeo and Quiver has made distributing films easier than ever. As new technologies and distribution approaches continue to disrupt conventional release windows, funding cycles, and acquisition deals, how do indie filmmakers navigate this shifting landscape while balancing audience engagement and revenue?
We'll look at the obstacles and opportunities, successes and failures that come out of self-distribution. This panel is about what it takes to get your film seen in an overcrowded marketplace by using technology as your secret weapon.
Presenters
Chris Horton
Dir of Digital Initiatives
Sundance Institute
Chris Horton joined Sundance Institute in 2011 to launch #ArtistServices, an initiative that further extends the organization's mission of connecting artists with audiences. Through a series of inn...
Show the rest
James Franklin
Founder
Assemble.me
Founder of Assemble and Creative Director at BRITDOC.
Joseph Beyer
Dir of Digital Initiatives
Sundance Institute