SXSW Free Play PC Arena presented by Intel and LANFest
Friday, March 13
12:00PM - 8:00PM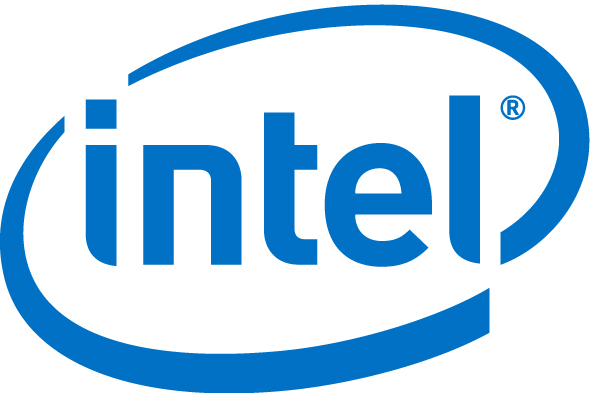 SXSW Free Play PC Arena (sponsored by Intel and LANFest) provides a completely free and engaging environment for everyone to try out and experience exciting games, new and old, during SXSW Gaming. Each station on our network grants you access to an extensive library of games, including some of the hottest titles on the market. Want to try out a PC game you've been dying to try? Feel like playing a game of League of Legends with your new SXSW friends? Want to participate in an open tournament to win cool prizes? This is the place.
Watch the action live on our channel at www.twitch.tv/sxswgamingtournaments
Featured Tournaments of the Day
Registration for all tournaments open at 12:00 PM (noon) at the Registration Desk of the SXSW Free Play PC Arena.
1:00 PM: Kerbal Space Program by Squad
Sponsored by Kerbal Space Academy
4:00 PM: Don't Starve by Klei Entertainment
Sponsored by Klei Entertainment
6:00 PM: Unreal Tournament 2...
Show the rest