Presented by: FLOODFest - BADGES & WRISTBANDS ONLY
Friday, March 20
9:00PM - 9:40PM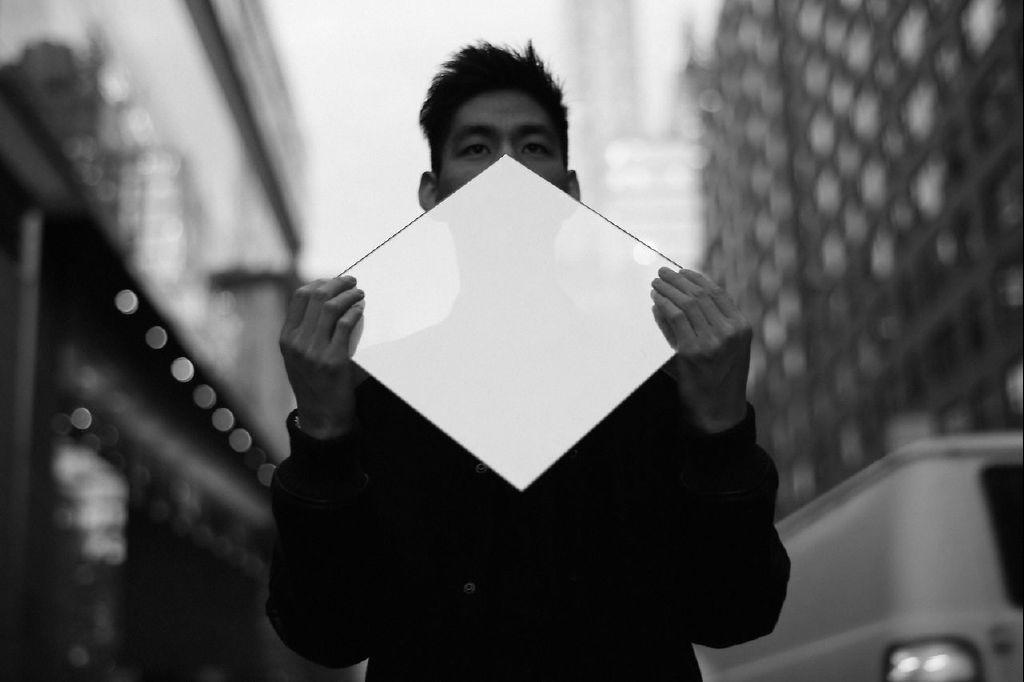 It's been six years since Nosaj Thing emerged among the vanguard of Low End Theory-affiliated producers. His debut Drift created 31st century tones and chromatic textures so sleek that they inspired innumerable Soundcloud imitators.
None could match its moody iridescence, faded sadness and funky swing. Bach collided with Boards of Canada. Spaceships came equipped with rear view mirrors and a booming system bumping G-Funk and warped soul. Pitchfork called it "gorgeously haunted." Resident Advisor said it "exists in its own dimension and feeds off its own exhaust: full of alien choirs, conquered computers, and refracting stained-glass light."
Fated exists in this same alternate dimension, but further out. If comparisons previously existed with other artists within the LA beat scene, Nosaj has rendered them baseless. His second album on Innovative Leisure (after 2013's Home) seeks celestial escape through streamlinin...
Show the rest
Online
Details
Access
Music Badge, Platinum Badge, Music Festival Wristband, Artist Wristband
Genre
Online