Thursday, March 19
12:00AM - 12:40AM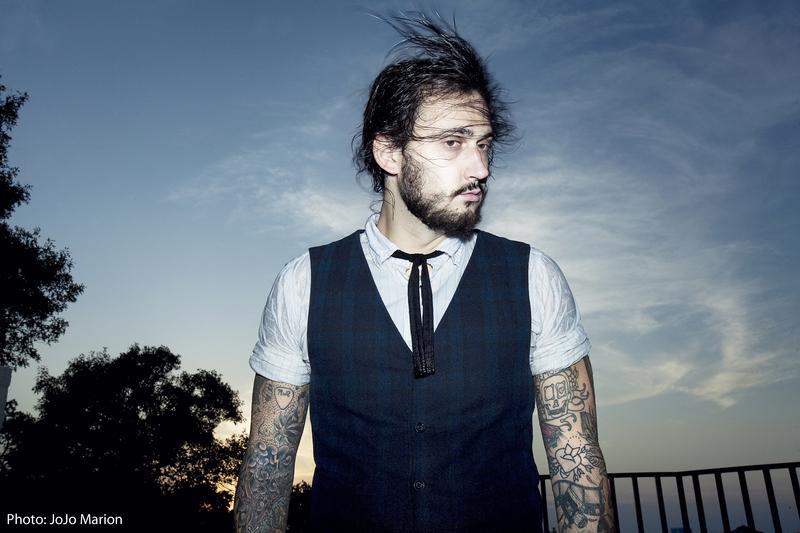 Former Southbound Drive singer/songwriter Scott Collins has been sharing his unique brand of music all over the Lone Star State dating back to 2008. Having toured the US with Southbound Drive, Scott has also been spreading his wings in the music publishing business with the founding of Side Show Paradise Records and Chicken Run Studios in Austin, TX.
So how does a guy performing acoustic solo sets make the leap to having a single licensed by one of the most popular sports in the country? Scott started earning his chops playing lounges throughout Austin, Texas before landing with his first band, Suicide Pistols. He later became the front man for Southbound Drive. Their first full album, Agnes, was recorded in 2012 and was produced by Grammy nominee Chris "Frenchie" Smith.
It was a single from the album, Marigold, that initially caught the attention of The Smalls, a UK-based music blog which used the song for one ...
Show the rest
Details
Access
Music Badge, Platinum Badge, Music Festival Wristband, Artist Wristband
Genre