Presented by: ICM Partners
Thursday, March 19
12:00AM - 12:40AM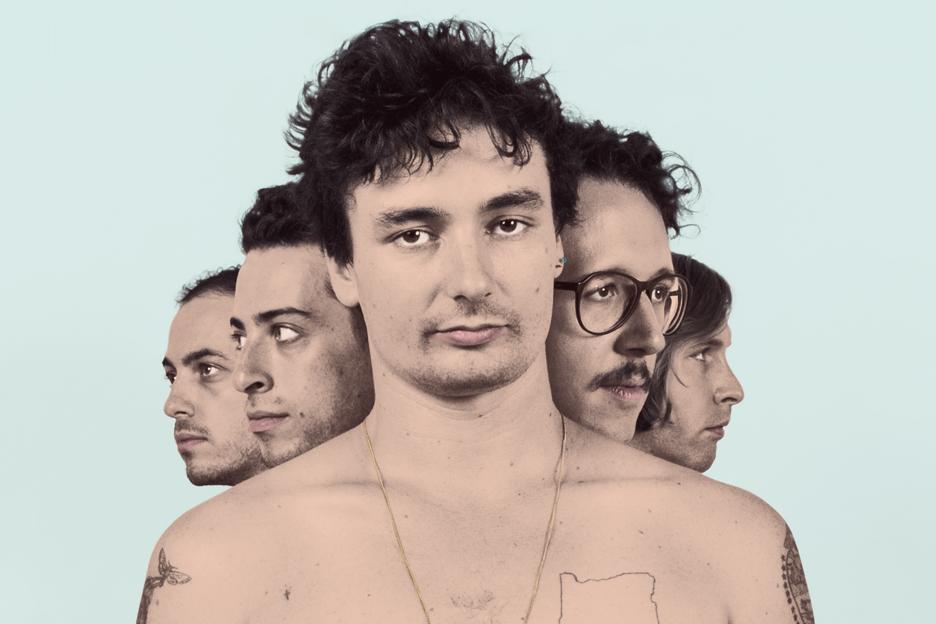 Listen to Cut To The Chase
Somewhere between fact and fiction sits a place called Fort Lean. It doesn't show on a subway map, and your cabbie won't know how to get there, but on those adventurous nights when you've traded in your plans for a roll of the dice, that's when you can find it.
The five gentlemen who bring the Fort to life met a decade ago at the famously freewheeling site of institutional discovery called Wesleyan University. Jake, Sam and Zach formed a band on the first day of class and were joined a few years later by Keenan and Will. The "P.C.U." school's hyper-social climate and bevy of battling bands set the tone for the real world beyond its progressive quad. After graduating, the group's members relocated to New York to start fresh, playing music in other outfits and holding down jobs. A few years later the quintet reconvened as Fort Lean.
Fort Lean projects itself into the vague physical space suggested by its name. Here they...
Show the rest
Online
Details
Access
Music Badge, Platinum Badge, Music Festival Wristband, Artist Wristband
Genre
Online