Presented by: SXSW FREE Spotlight Showcase!!!
Thursday, March 19
11:30PM - 12:10AM
Emo's
2015 E Riverside Dr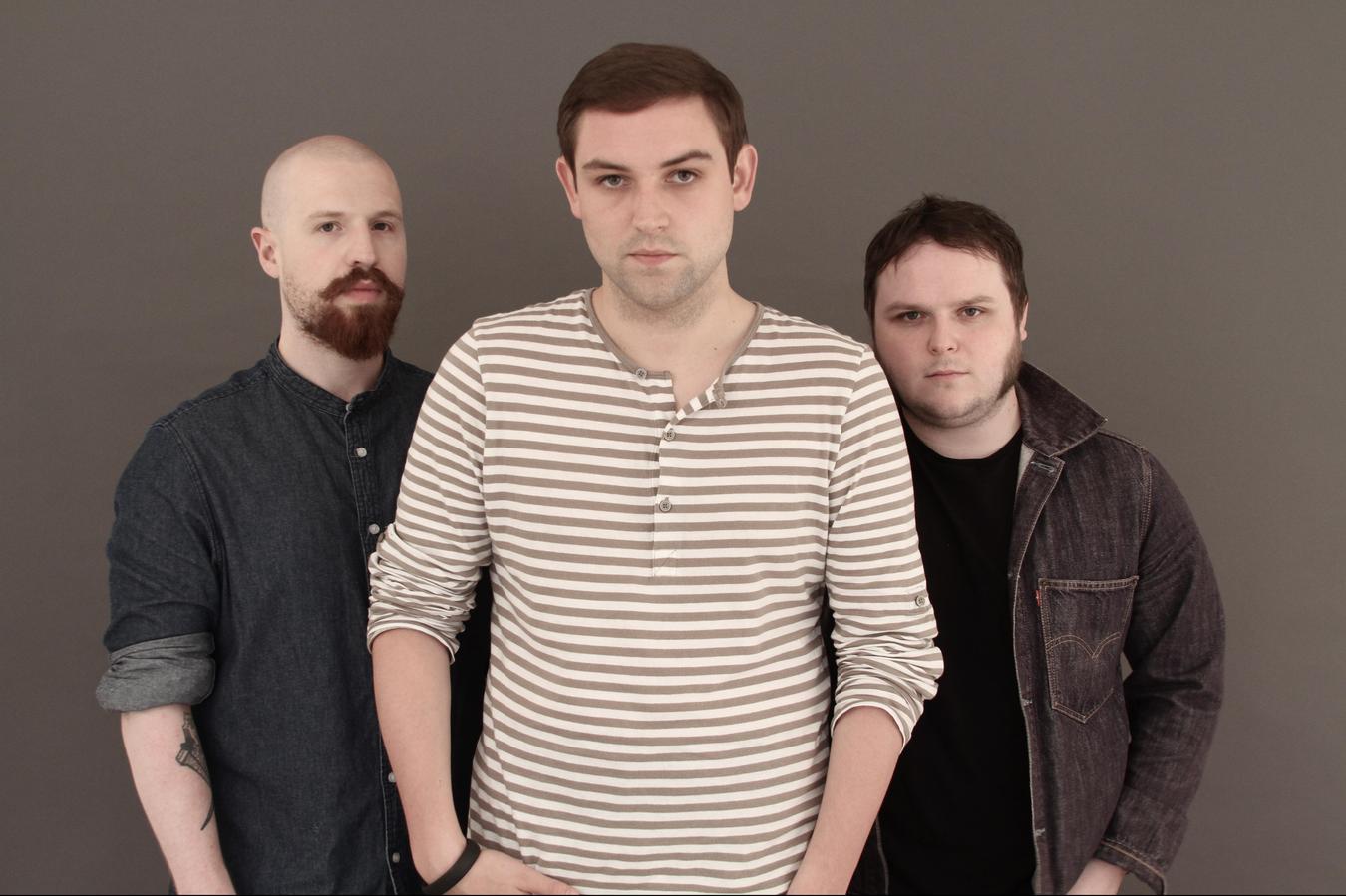 The Twilight Sad - Biography - July 2014
Jack Urwin
"The Twilight Sad approach the darker side of growing up with consideration and dignity, and manage to maintain a proper perspective. 'As my bones grew, they did hurt/ They hurt really bad,' an angst-filled songwriter from another generation once sang; the Twilight Sad do a tremendous job of remembering that ache." - Pitchfork, 2007
Scots, as a rule, are not noted for their emotional communication; straying rarely from a sort of safe - albeit repressed - stoicism. So when James Graham stood before a sold out London venue earlier this year, awed by the level of support for his band, it was really quite a spectacle to see the Twilight Sad frontman fighting back the tears as he thanked the crowd from the bottom of his heart. A decade after the band first started playing together and seven years after the release of their debut album, the band had decided to tour Fourte...
Show the rest
Online
Details
Access
Free and open to the public. ***Admission subject to venue capacity and age restrictions.
Genre
From
Glasgow, UK-SCOTLAND
Online