Wednesday, March 18
1:00AM - 1:50AM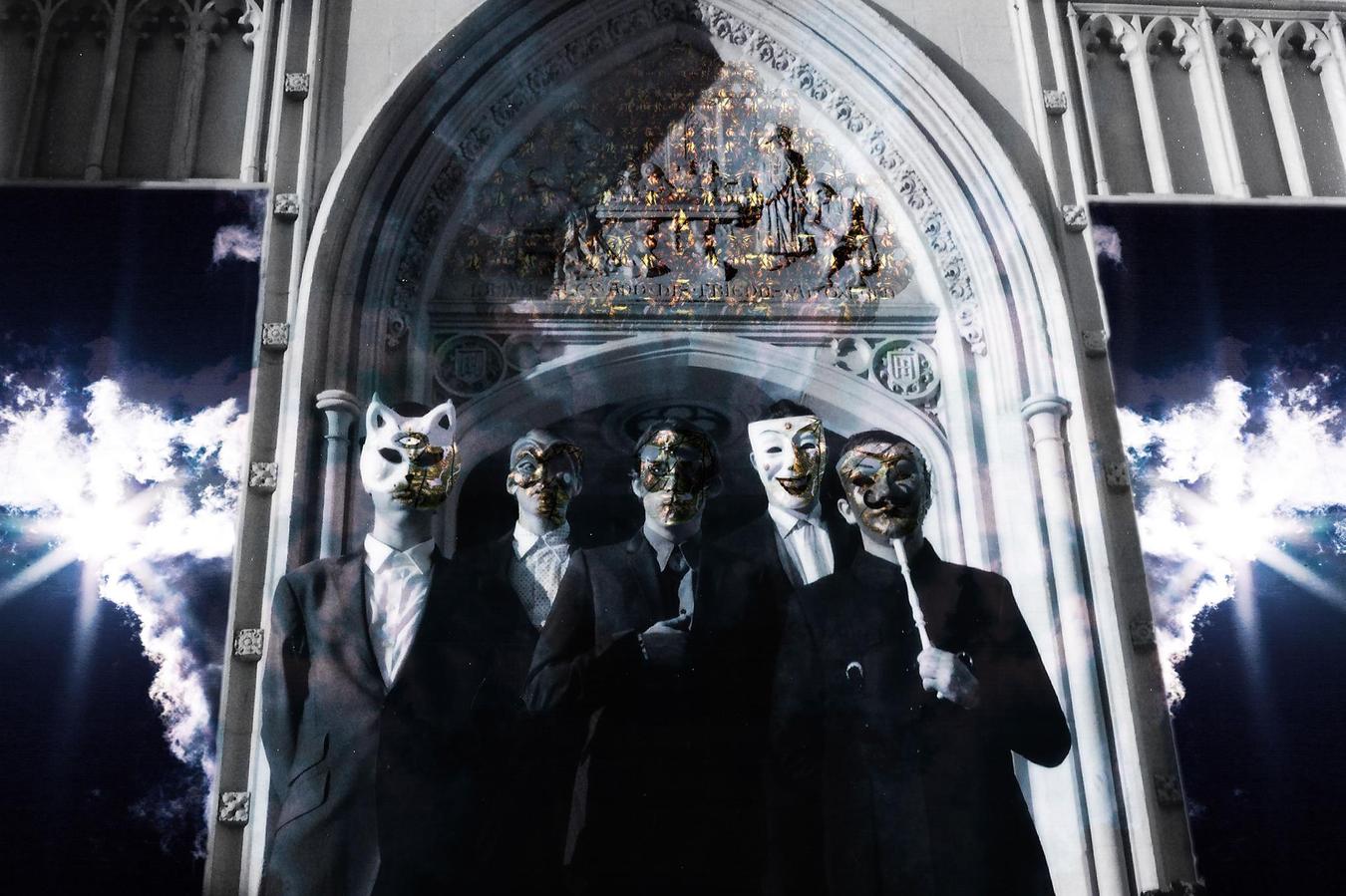 Irontom's music isn't music that you dispassionately slip into your back pocket for a convenient conversation piece. You wear it on your sleeve. Not every band is willing to go to war with the white noise blasphemy that sprays out of the radio. It's easier to blend in. That's not what Irontom does.
So what does Irontom do? Making music offers no promise of poetic justice in our postmodern wasteland. It seems the claim of making music itself has become too rotted and contorted to even be used to describe the creative process of true musicians. As a band committed to the alchemic arch to the absolute, saying that Irontom makes music, it falls short. So what does Irontom do?
Irontom illustrates the silence.
The band, out of Los Angeles, California, is comprised of members Harry Hayes (lead vocals), Zach Irons (guitar), Dane Sandborg (bass), Dan Saslow (keys), and Dyl Williams (drums).
"We feel like we're progressin...
Show the rest
Online
Details
Access
Music Badge, Platinum Badge, Music Festival Wristband, Artist Wristband
Genre
Online