Presented by: Beer n Tacos
Friday, March 20
9:30PM - 9:45PM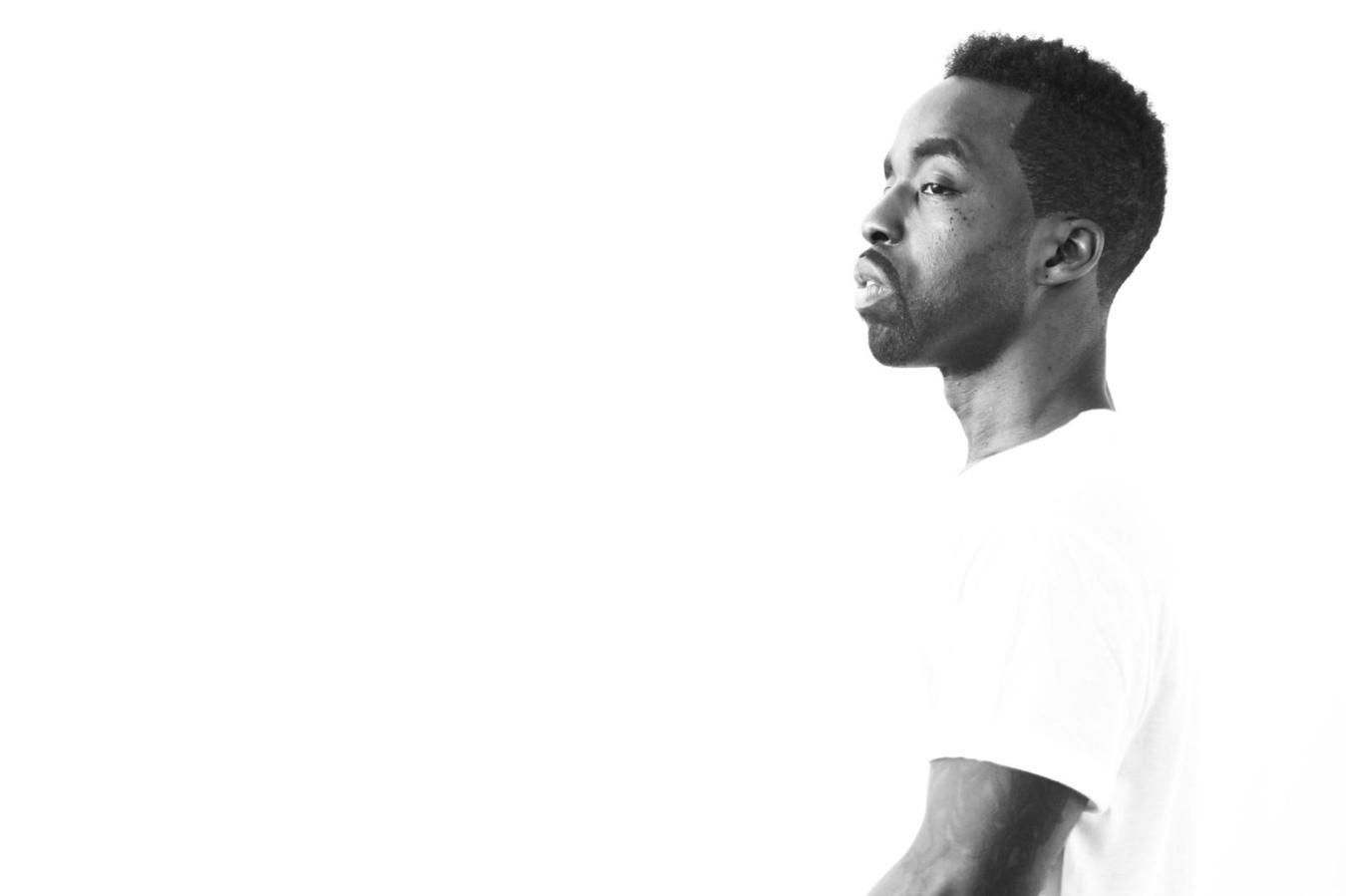 2014 was a busy year for Long Beach native NameBrand - he released a full-length mixtape (The GREAT Tape II), signed a deal with Epic Records, and released three new singles with music videos ("Suicide City," "Whips" and "Holograms"). With this work ethic and his unique lyrical style, NameBrand is poised to be the next real West Coast MC.
NameBrand got an early start when he was discovered by Ras Kass. They worked and toured together until Ras Kass went to
prison for a parole violation. After this setback, NameBrand and a couple friends formed an EDM collective called Electrolightz.
NameBrand set out to pursue a solo career and started working with producer Seige Monstracity (Dr. Dre, Snoop Dogg, Tyrese) who played his music for Sha Money XL (EVP of Urban A&R for Epic Records). A deal soon followed and 2015 will prove to be an even busier year as NameBrand prepares his debut album.
Online
Details
Access
Music Badge, Platinum Badge, Music Festival Wristband, Artist Wristband
Genre
Online